1-day workshop
How to lift depression
– the practical skills you need
Depression is now so common that everyone needs to know how easy it can be to treat – especially as it can lead to suicide. This workshop saves lives.
Course Factfile
How to lift depression – the practical skills you need
Length 1 day (9.30am - 4.00pm)

Tutors: Jo Baker, Denise Winn

Accredited CPD Certificate: 6 hours
Includes course notes, refreshments and lunch.
£192.00
Book your place
Select a location & date
NEXT DATE:  Wednesday 24th May, London – join our Diploma tutor Jo Baker for this essential workshop – numbers are limited, so book online now or call our friendly team on 01323 811690 to ensure your place. Other dates and venues available.

Practical, inspiring and full of hope

Dr Gina Johnson, GP
Why take this course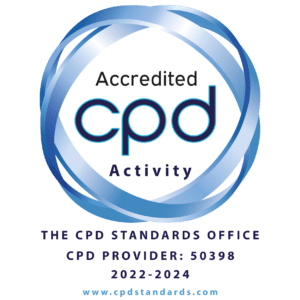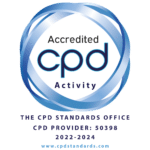 Until recently depression was little understood but key new insights into its causes and symptoms have made treatment easier and more consistently effective. On this day you will learn how combining these insights with a wide range of different psychological techniques enables the majority of cases to be lifted surprisingly quickly … even severe ones.
Although antidepressants can play a role in reducing symptoms, they can also be dangerous and prove hard to withdraw from – research shows that appropriate counselling is more effective at lifting even the most severe depression, with a much lower rate of relapse.  The approach you will learn on this workshop is in this category and is proving very effective – 10,000s of people have already been successfully helped with the knowledge and skills you will learn on the day.
Everyone, not just the caring professions, should do this day.

General Practitioner
What will you learn
Clear, practical steps for lifting even severe depression
What to do if you suspect someone may be feeling suicidal
New insights into why depressed people wake up tired and unmotivated, and what to do about it
Information about the links between inflammation and depression
Demonstrations of the skills that quickly break the cycle of depression, move people on and prevent relapse
A profound understanding of why these work and are a big improvement on drug therapy
Practice sessions in using these proven skills and techniques yourself
How to establish what's not working in a person's life and why, using a case history
Techniques for tackling rigid thinking, negative expectancy and the pessimistic rumination that causes depression
How to work with your clients to find effective ways they can get their innate emotional needs met well and in balance
A range of additional useful tips and strategies that you can easily incorporate into your work
The opportunity to watch a film of master therapist Joe Griffin working quickly and successfully with a highly depressed patient
You will also have plenty of time to ask questions of the highly knowledgeable tutor, who is also a practising therapist herself…
Course Programme
The 'How to lift depression – the practical skills you need' course starts at 9.30am and runs until 4.00pm.
Who is this course suitable for?
This is essential training for all counsellors, psychotherapists, social workers, occupational therapists, HR professionals and all other health and welfare professionals – since depression is now so common, it is crucial to understand it and know how to treat it quickly and effectively
Anyone whose life is affected by depression in any way – perhaps the staff or students you are responsible for at work present with depression, or a friend or family member is depressed
Anyone who wishes to prevent relapses
Anyone curious about how the treatment outcomes of cognitive behavioural therapy (CBT) and solution focused brief therapy (SFBT) approaches can be improved by bringing them into line with the new findings from brain research
Anyone concerned about the side effects of drug treatments for depression, who would like to know about the easy-to-learn psychotherapeutic techniques that can lift depression quickly
Anyone who, for whatever reason (personal or professional), would like to better understand the causes of depression and be able to offer practical help to people who are depressed
Please note
This course is not a substitute for individual therapy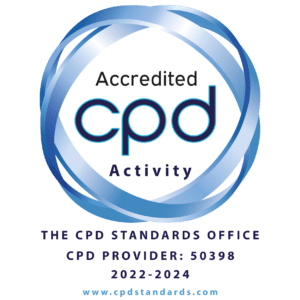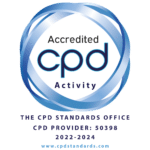 This course has been independently accredited by the internationally recognised CPD Standards Office for 6 hours of CPD training.
On completion of this training you'll receive CPD certificates from the College and the CPD Standards Office.
Tell others about this course
Wonderful training. I work with university students who often come in with problems like depression – this has given me such useful, clear information – now I have the understanding and techniques to be able to offer practical help with what I deal with regularly, thank you.

Health Advisor
I didn't think learning about depression would be so enjoyable!

Community Wellbeing Worker
Excellent and engaging. Complex ideas packaged very clearly and really useful techniques to take away for my work.

University Mentor