Once you've successfully passed all 3 parts of the Human Givens Diploma and been accepted as a Registered Member of the Human Givens Institute (HGI), you are accredited to practice as a human givens therapist or counsellor.
With recent changes to the profession, it is vital that all counsellors and therapists belong to an Accredited Register.
The HGI's Professional Register of human givens practitioners is independently accredited in the UK by the Professional Standards Authority for Health and Social Care (PSA) – the same government authority that oversees BACP, UKCP, the General Medical Council and many others.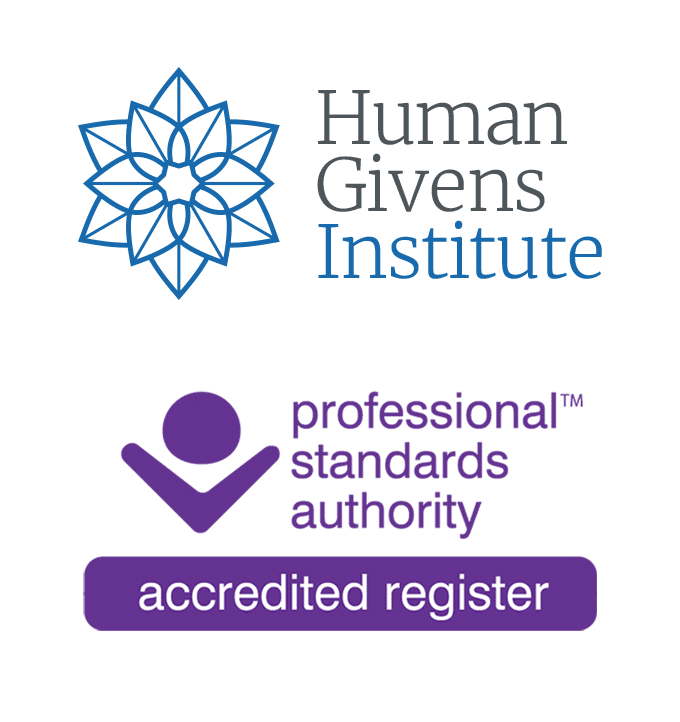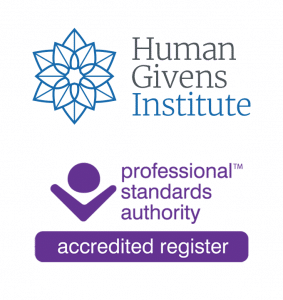 The PSA Mark of Quality assures the general public, service commissioners and employers that human givens practitioners belong to a register vetted and approved by an independent statutory body.
The NHS seeks counsellors on an Accredited Register, such as the HGI's. NHS Choices states that "reputable therapists will be registered with a professional organisation that's been accredited by the Professional Standards Authority (PSA) – this means they have met the PSA's required professional standards to practice" and NHS Employers lists the Human Givens Institute (HGI) as a provider of counselling services under details of the use and benefits of Accredited Registers, view here.
Health Education England, on the NHS Health Careers website, also highlights the importance of Accredited Registers under 'Entry Requirements and Training' and lists the Human Givens Institute.
A good place to start your Diploma journey...