Is the Human Givens Diploma right for you?
Join us for a free online open evening to meet our Diploma tutors, learn more about this ground-breaking qualification and discover how it could help you develop your career…
"I am not exaggerating when I say that studying for the Human Givens Diploma remains the most significant piece of further education I have ever undertaken, notwithstanding the fact that I hold a law degree and a Masters in social work"

Gavin Jinks
"The most stimulating, thought-provoking and exciting learning experience I have ever had. As well as being continually stretching and enriching, it was always great fun. The teaching model of the diploma is rare in that it suits all different learning styles." 

Renée, Dyslexia Consultant
"The HG Diploma was amazing. The excellent balance of theory and practice, the sensitive and inspiring teaching and its structure combined to make it a truly memorable learning experience. If only more educators understood how to work in this way!"

Teacher
Would you like a fulfilling career helping others create lasting positive change in their lives?
Are you looking for a flexible, rewarding way to earn additional income?

Would you like to increase your effectiveness at helping people overcome difficulties in their lives?

Or gain new psychological insights and powerful therapeutic skills that make your work easier and more rewarding, whilst enabling you to tailor interventions to each individual you see?
If the answer to any of these questions is yes – or you'd simply like to know more about the Human Givens Diploma – join us live online for our open evening. Reserve your place >
Meet the tutors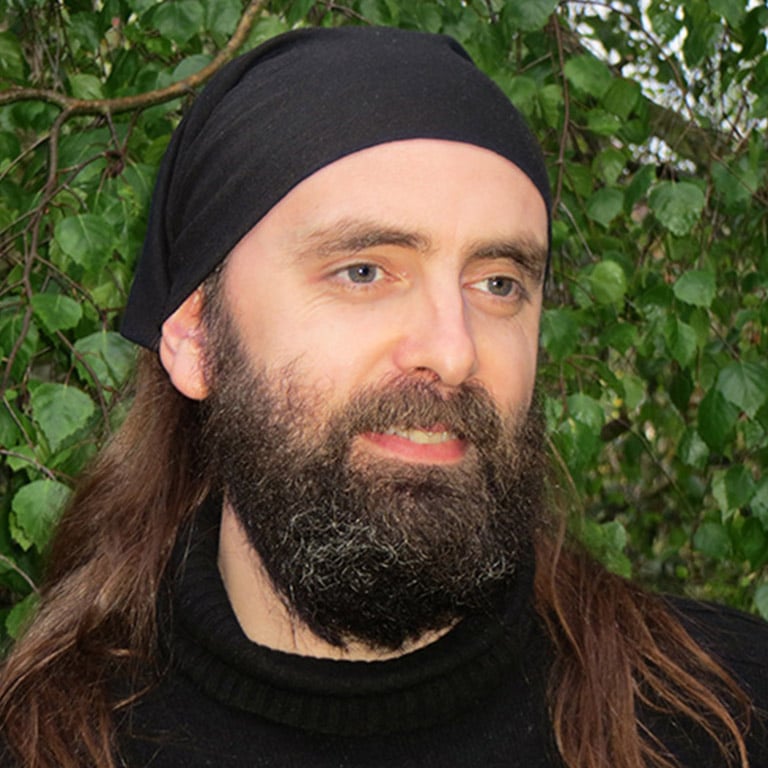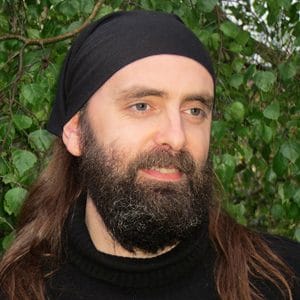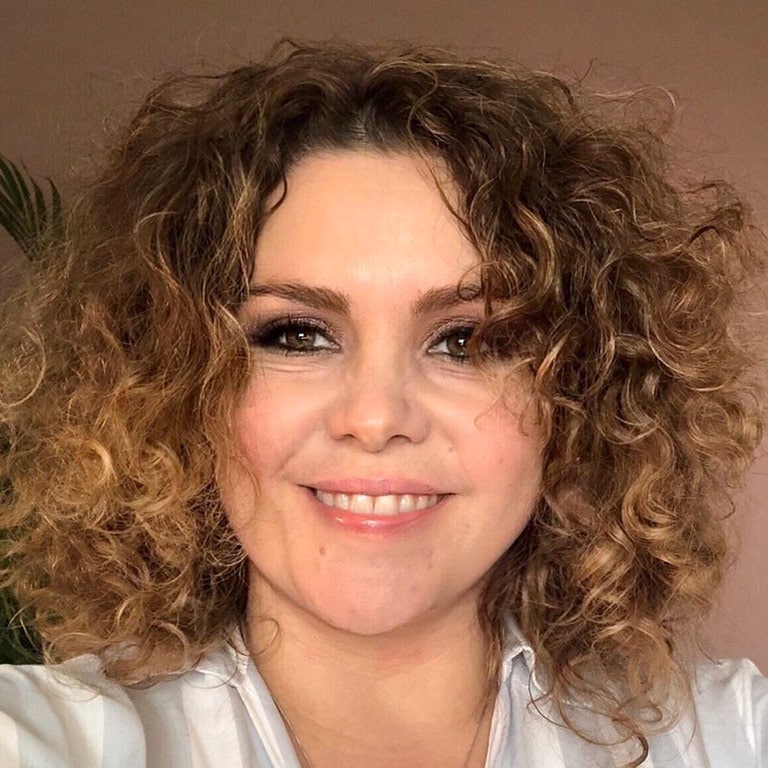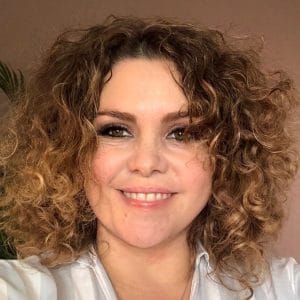 Gareth Hughes and Jo Baker
This free event is the perfect opportunity for you to meet our diploma tutors, ask them questions and learn more about what you can expect from the course – as well as the many benefits and career opportunities it brings. The HG Diploma can be used to enhance your existing career or to enable you to develop a new career as a psychotherapist or counsellor.
Sadly, increasing numbers of people are seeking help with mental health issues – and with long waiting NHS an CAMHS waiting lists, more are looking to PSA-accredited registers for someone to help them as quickly as possible.  Join us to find out whether taking the HG Diploma is right for you.
Event details - limited numbers
Next Date: TBC

Time: 6:30pm – 8:00pm GMT

Live Online via Zoom – you'll receive your access link the day before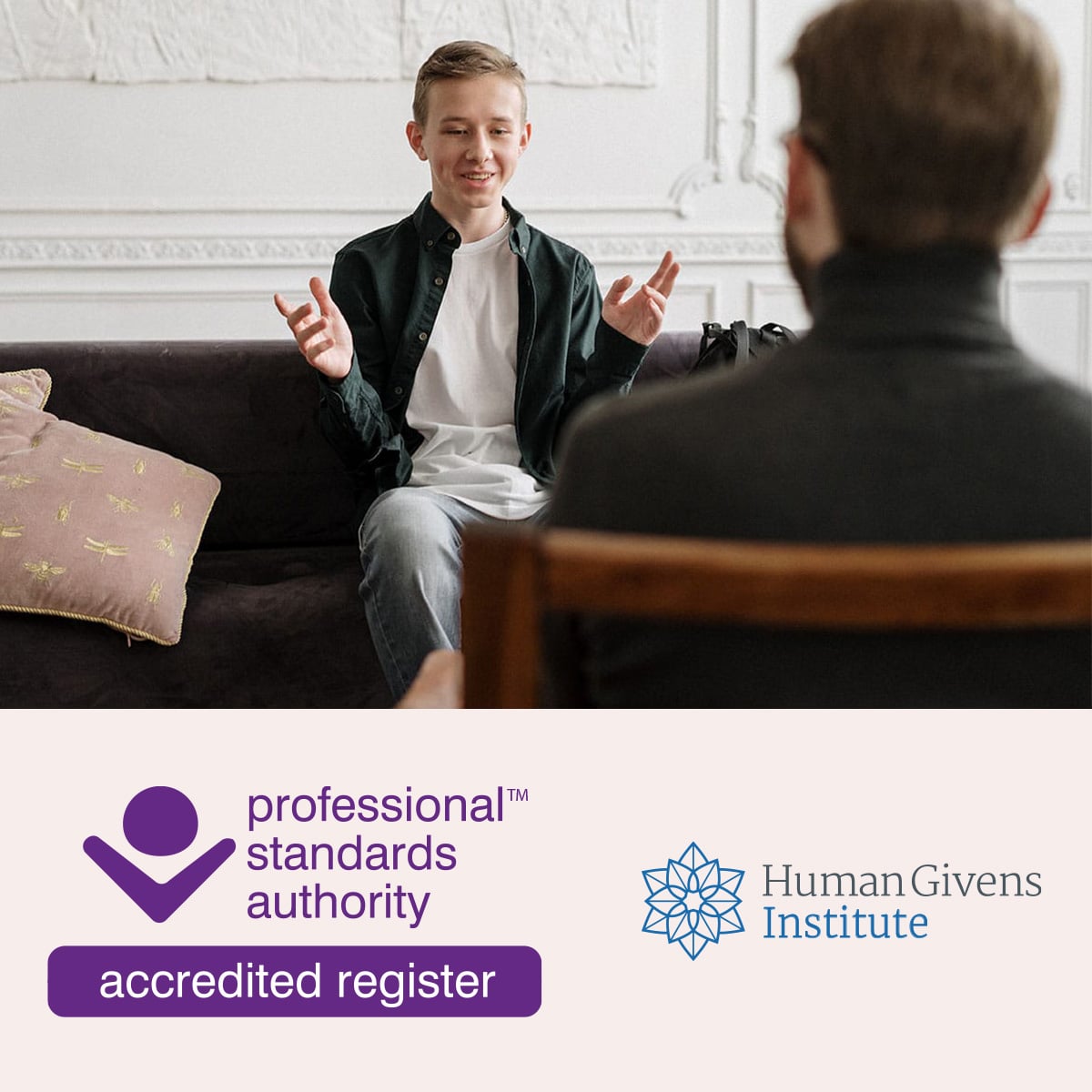 Benefits of training in the HG approach
'Human Givens' is a bio-psycho-social approach to mental health and wellbeing which brings clarity to the causes of and best ways to treat a wide range of conditions and behavioural problems
It incorporates the latest neuroscience and psychological research and combines these with proven therapeutic techniques to enable you to provide highly effective interventions tailored to each individual you see
Our highly practical training is presented in clear, non-jargonistic language by expert tutors with a wealth of practical experience, making it equally suitable for anyone already working in the caring professions or those new to psychotherapy
The skills and knowledge you will learn are applicable to many fields, not just psychotherapy and counselling, and can be used with young and old alike
Qualifying as a human givens practitioner enables you to appear on a professional register, which is accredited in the UK by the Professional Standards Authority for Health and Social Care (PSA)
The HG Diploma is also a recognised part of the SCoPEd framework, with approved routes for its graduates to progress through the framework's 3 columns.
The most inspirational training I have ever had

Dr Jane Burrows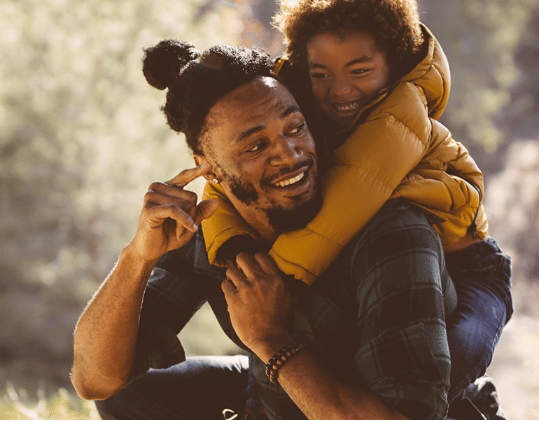 This event is for you if:
You're unfulfilled in your current job and want to shift to a more rewarding career helping others make positive, long lasting change
You'd like to increase your earning power and sense of control – and become part of a supportive community
You are confused by the many counselling and psychotherapy courses available and are looking for clear, practical training that focuses on the essential knowledge and skills you need to help people as quickly and effectively as possible
You are not yet sure whether a career in psychotherapy or counselling is right for you, or you would simply like to find out more about the HG approach, and how it differs from other counselling and psychotherapy courses
You want to find out if the Human Givens Diploma can help you grow your current business
You are eager to take your existing career to the next level so that you can create deeper, long-lasting change for your clients
You are interested in understanding more about how people 'tick' and what people need to thrive and live healthy, fulfilling lives
You have experienced the benefits of HG therapy yourself, and are keen to help others as you've been helped
You want to be listed as a therapist on a PSA accredited register
Reserve your place

Simply complete your details below and click the button to submit the form. We'll email you confirmation of your place as soon as we have a new date, and send you a Zoom link and details of how to join on the day before the event.