Online webinar
Stress and Mental Health
– what you need to know
If stress impacts on you or anyone you know – don't miss out on the wealth of helpful information contained in this webinar
Course Factfile
Stress and Mental Health – what you need to know online webinar
Price includes accredited CPD Certificate and life-long access
This popular webinar with Ivan Tyrrell covers a wide range of life-changing information
Ivan shares his extensive knowledge and experience with you as he explains revolutionary ideas on what causes mental illnesses and the fundamental role too much stress plays in this. He also looks at what you can do to prevent mental health problems arising, how we can moderate our own stress, and the fundamentals we all need to maintain wellbeing.
So much helpful information in this short online webinar - it's really helped me understand the impact stress can have...

Teacher
What will you learn
The common myth about stress we shouldn't ignore
When stress starts to impact on your health – the human function curve
How dreaming normally reduces stress levels – and what can go wrong
Common causes of stress – and what we can do about them
The link between stress and depression – how to break the cycle
Why stress sometimes leads to psychotic breakdowns
The mental health continuum
How knowledge of the human givens enables us to understand and treat mental illness more effectively
What you can do to moderate stress – in yourself and others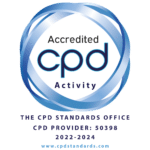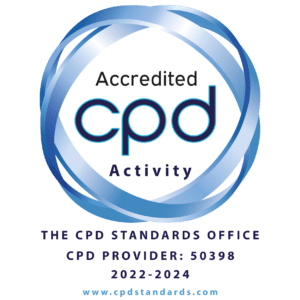 This course has been independently accredited by the internationally recognised CPD Standards Office for 1.5 hours of CPD training.
Thanks for offering this terrific seminar. It was well worth my time

Student
Meet your tutor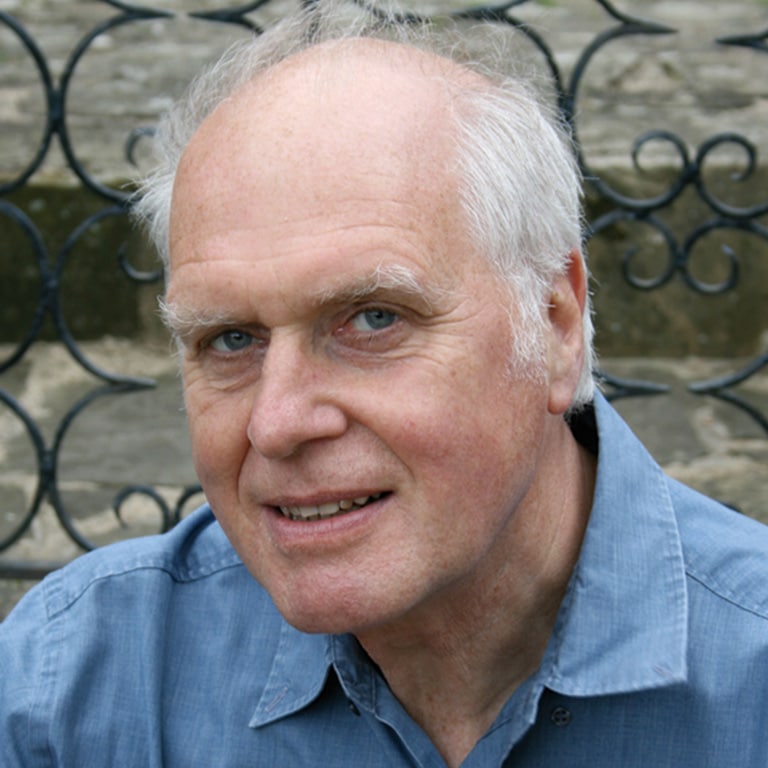 Ivan Tyrrell
Ivan Tyrrell worked for many years as a psychotherapist and now spends most of his time lecturing and writing.
Please thank everyone involved with the human givens approach for making coherent sense of what was, and still is for many people, a right old muddle. It seems to bring all the relevant information about what it is to be human together into a simple whole that enables us to see ourselves and get ourselves together. In an insane age it provides more than a glimmer of human hope.

Counsellor
Thank you for providing this extremely helpful seminar. I have attended some live human givens courses and they have dramatically changed my approach to treating depression – to good effect!

Therapist
This was brilliant! I missed the original webinar and was so pleased to see that it's now available to view here, well worth taking the time to listen to. Thanks

Support Worker