Sue Hanisch
Medico-legal consultant, former NHS occupational therapist
"I would recommend HG to anybody for anything, anywhere, any time, any place, because it's a lifeline.
"As well as my medico-legal work, I have worked in Bosnia with the women victims of war, those who have been in the rape camps. I also work with the IRA, and with amputees. Helping people adapt to whatever situation they find themselves in is a theme that has been running through my whole professional and personal life.
"HG is hugely beneficial wherever we go with it as it gives us the ability to go into any situation and help effectively. Knowledge of the human givens approach allows us to understand what's going on internally, whatever the external circumstances, and therefore have the capacity to stay with difficult conversations and situations and find solutions.
HG is hugely beneficial wherever we go – it gives us the ability to go into any situation and help effectively

Sue Hanisch
"As well as being vital within my professional work, HG has been hugely influential in my personal life.
"In February 1991 I was in Victoria Station, London, and I lost my leg in an IRA bomb. Quite apart from the physical loss, I was emotionally traumatised for ten years, through the negative impact of solicitors (who put everything in terms of loss) and of a series of very harmful forms of counselling (going over and over the negative impacts without ever finding solutions).
"It was only the human givens approach that helped me, that detraumatised me and quite literally rescued me. My own life experiences and the HG training have woven together to give me the capacity to help others, and myself, that I have now."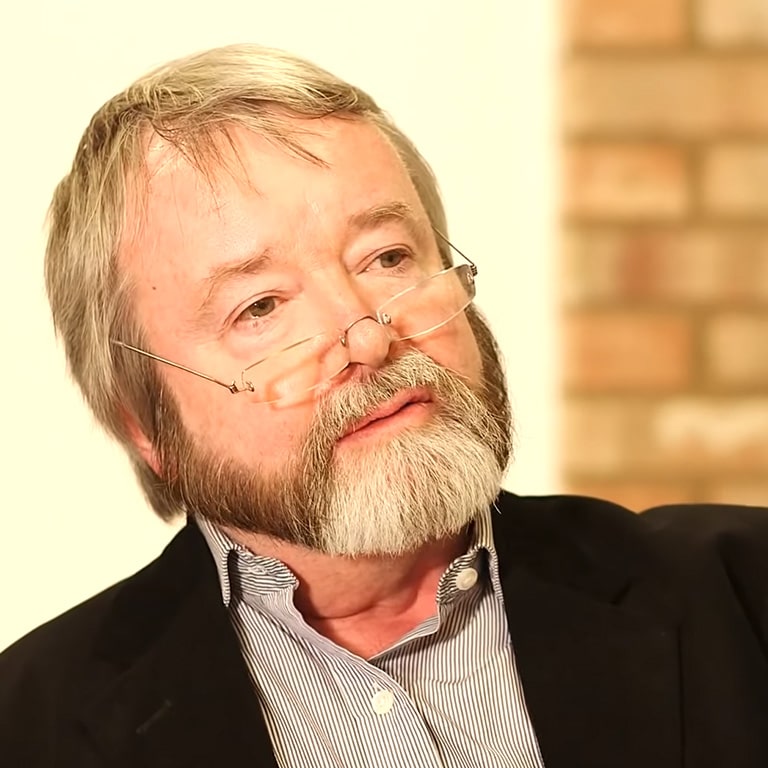 Psychiatrist, neuroscience researcher, philosopher and literary scholar
"I first found out about the human givens from a friend and I thought immediately that it resonated with what I believe. Both from living to the age I have reached and from being a doctor and psychiatrist, I can very much endorse the tenets the human givens approach puts forward. I think your work is important and much needed…"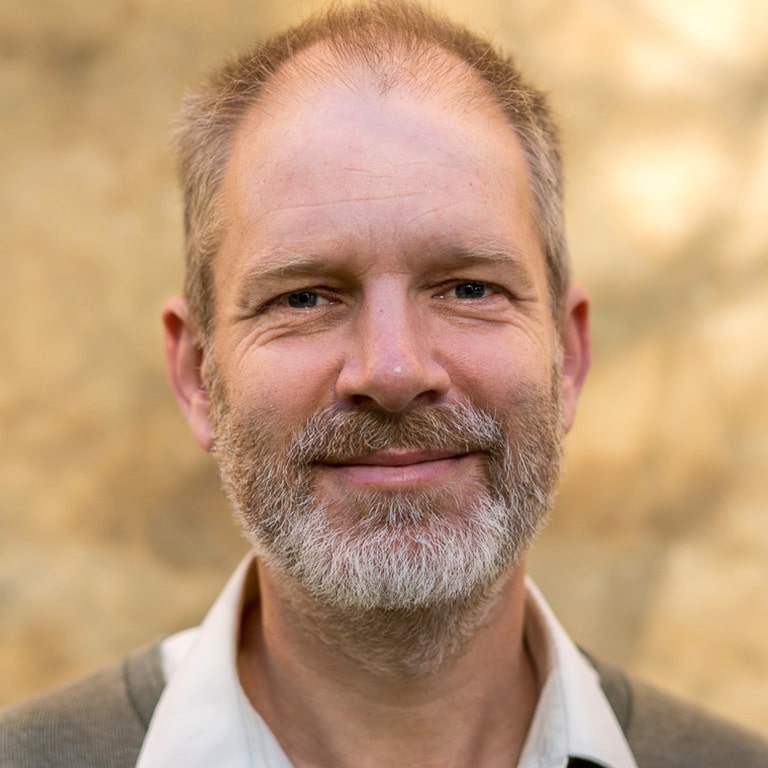 Dr Andrew Morrice, GP
"I would unhesitatingly recommend the human givens approach to GPs, and I know a lot of doctors who have attended human givens courses or completed the diploma, as I did in 2012.
"The HG approach informs all the ways in which I explain about mental and emotional health problems. I use it most of all as an explanatory framework because patients find it an extremely useful frame of reference. Whenever I describe their problem from the human givens perspective they are more likely to understand what's happening – and I get the sense that they recognise what I'm saying is true.
"The human givens approach is completely and seamlessly integrated into the way I work as a GP, and I would certainly feel lost and disabled without it.
"There is no doubt that the information on issues like depression, anxiety, anger, addiction is invaluable, as well as the general model, which I use multiple times a day in my work, probably in some respect with every patient I see, even if only to calm them down if they are anxious or agitated about coming to see the doctor!
"Because of the human givens techniques, I find I can manage a lot of the anxiety and depression cases myself, and I don't have to refer people on to the overstretched NHS mental health services. If needs be, I refer patients to HG practitioners for further treatment."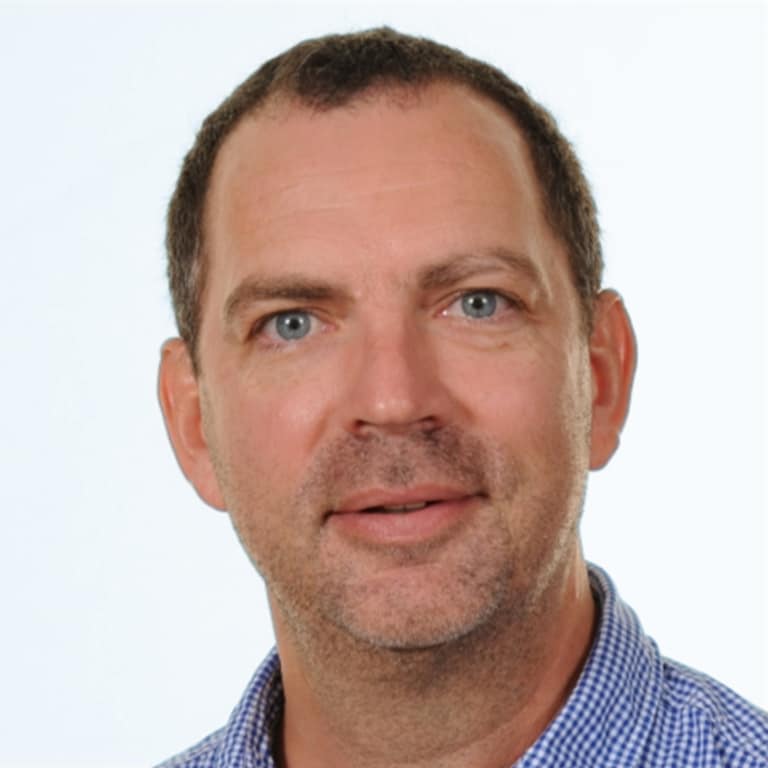 Pat Capel
Teacher and human givens therapist
"When I heard about the Human Givens, it rang so true that, as well as using it in my day-to-day work as a teacher, I felt I had to study it with the idea of eventually becoming a therapist. The solution focused approach seemed so logical. The idea that it is short term therapy seemed desirable and practical. My own 6 month stint in therapy in my 20s had cost me a fortune. Aiming to get the client back out there functioning at optimal level as quickly as possible seemed to be in the client's interest.
"Over the last few years, the longest I have seen a client for is 6 sessions over a 5-month period. There have been some clients who I have seen only once or twice. But regardless of how many times or over how long I have seen a client, focusing on their wellbeing and mental health instantly has been the key. Finding solutions quickly has been vital. Adolescents and children seem to thrive on this methodology. We all like a problem to solve and potential solutions that make themselves known quickly. I have found it so successful with anxiety, stress, depression and even severe PTSD."
For more information on Pat's work, visit: www.west1psychotherapy.com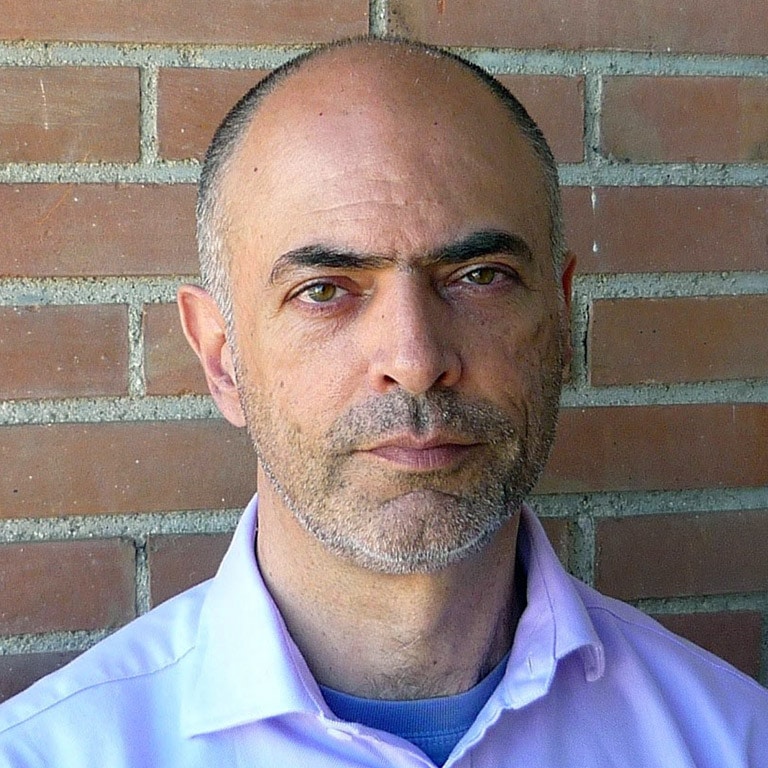 John Bell
Diplomat and Middle East conflict resolution specialist
"The HG approach has provided me with a concrete list of human needs that are frankly directly applicable to many, many situations whether it is status, legitimacy or autonomy. With the human givens idea in place we can look at any conflict and see what's lacking and why they are fighting over those exact things. Joe Griffin and Ivan Tyrrell gave me this framework that's crystal clear as opposed to the more vague one I previously had in my head. They really pinned it down, which was the crucial gain that they provided.
"The way I use the HG approach is fourfold. Primarily, and probably most keenly, it informs me in my daily work, in that I now assess a situation according to the human needs underlying it. Secondly, the HG approach can be a term of reference for actual negotiations: getting these concepts from the abstract level to living reality is tricky, but I'm promoting this through my teaching, which is the third way I use HG.
"I teach HG within my intensive course on diplomacy. Human givens underlies all my teaching because if people's needs are being met, cult thinking or nationalistic ardour or extremism are far less likely to prevail. Fourthly, HG is significantly influencing a book I am writing about the current Middle East situation and how it provides an example that can help us to envision a new human politics, one that has as its foundation stone an understanding of how our innate human needs have to be met by all sides in a conflict if we are to avoid the violence produced by extreme cult thinking."
John Bell, Ivan Tyrrell and others have also gone on to establish The Conciliators Guild to apply the human givens approach to international relations and conflict resolution.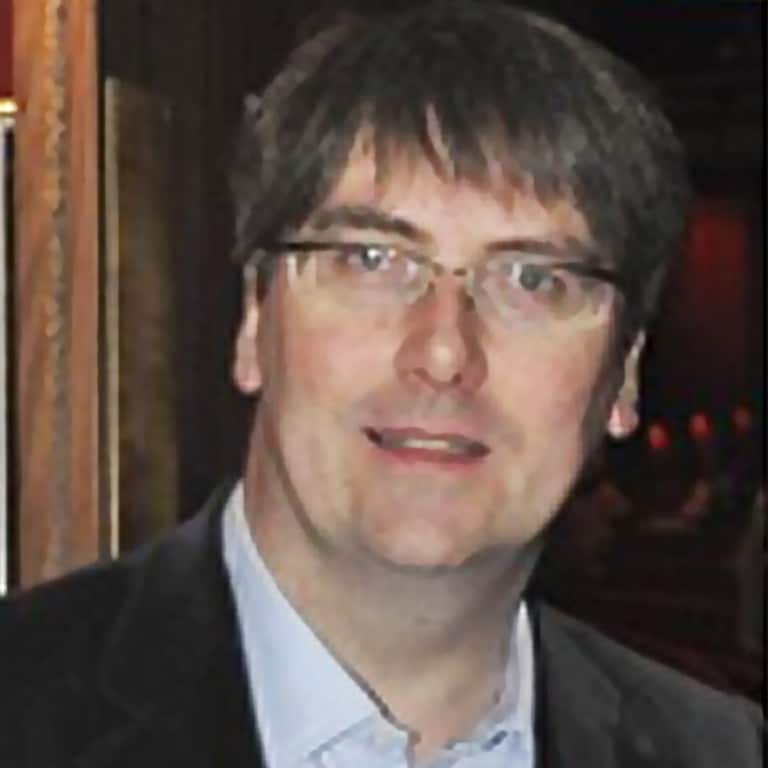 Dr Declan Lyons
Consultant Psychiatrist
"HG is a solution-focussed approach that does not dwell unnecessarily on the past and has a strong focus on lowering emotional arousal.
"Patients relate well to the therapeutic explanations and language, which promotes insight and engagement and sets the scene for rapid behavioural change and breaking of patterns. Meeting of wider emotional needs and not just removal of symptoms may enhance functional recovery and reduce relapses.
"The HG training is flexible, with core subjects on a range of topics from tackling addiction to fast trauma cure given in stand-alone training days suitable for busy professionals from a range of backgrounds, especially for a wide variety of clinicians e.g. higher specialist trainees in Psychiatry can fulfil their psychotherapy training requirement with this.
"There are plentiful opportunities for the use of HG therapy within conventional mental health care. The therapy environment could be anywhere from an inpatient ward to A&E (Accident and Emergency). Nursing staff, social workers and paramedics are all ideally positioned to utilise HG principles in acute settings and outpatient facilities where significant steps to recovery can be built using HG methods, which recognise the value of immediate rapport building and support and therefore effectively engage and educate patients even when in crisis.
"The HG principles can be used as a guide for a daily wellbeing routine, as a template for problem solving (using resources) and to audit the needs of people in relationships. If we accept that we all have to have our needs met in balance, it promotes a no-blame culture – within families, work-teams, organisations and society at large.
"Psychiatry's expertise arises from its background in biological sciences (internal focus) but is enhanced by its ability to understand and work within the social environment (external focus) and this maps well onto the HG principle."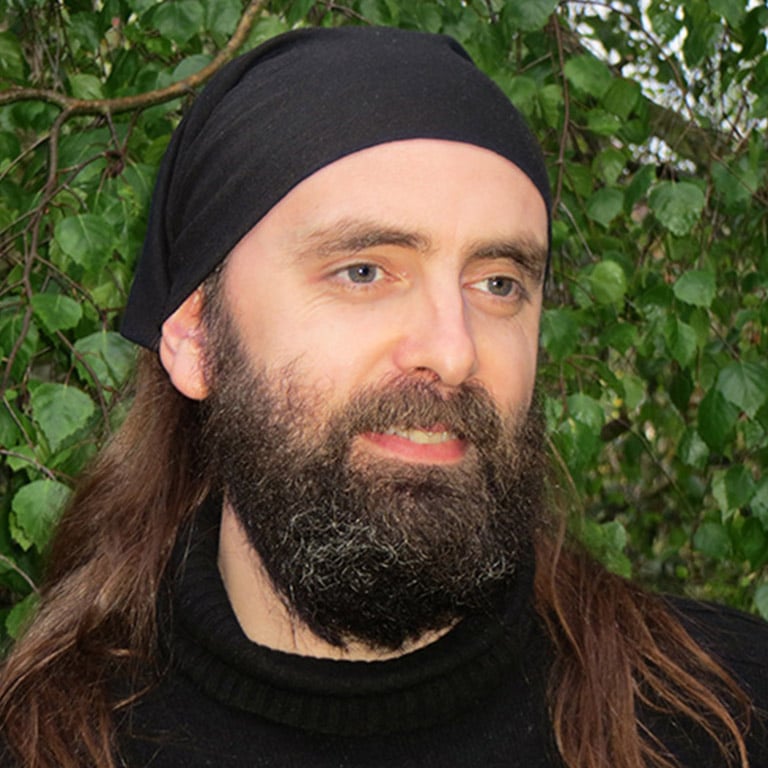 Gareth Hughes
Counsellor within the Student Wellbeing Service, University of Derby
"The human givens approach is a comprehensively built model, very well researched and very well built, with a simple, strong framework that I can plug tools and strategies into all the time. It is flexible and non-prescriptive, I can adapt it to whatever situation I am in really easily.
"I have found the approach to be particularly well suited to students because they are open to the education aspect of it: they are primed for learning so that whole aspect of 'so why are we feeling like this, what's going on?', the emotional arousal and what you can do about it, the needs and so on, all of that is just learning, and they are used to learning, so you just plug in to all of that and it works well and swiftly.
"With HG-based interventions, we are seeing more students staying, and also a spike in the number of students coming to see us. More students are willing to access support than were before: we've helped to make it more acceptable and normal. The feedback from the students and the lecturers is very good."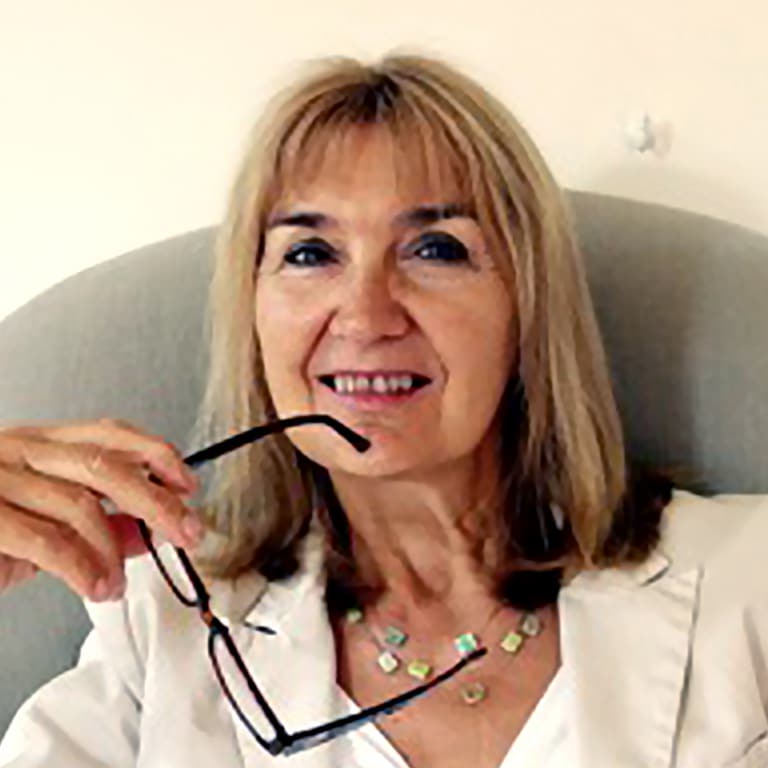 Veronique Chown
Psychotherapist and Teacher
"Having the HG organising idea in your head is like having a brilliant road map to inform what you do and how you do it. It gives me a baseline from which to operate and direct my work.
"The diploma course was succinct and targeted, and left no stone unturned. The training meant that I immediately had a bigger pattern from which to operate. Once I had internalised the knowledge and those firm foundations were in place, I was then free to use my creativity to expand and enrich those new patterns of understanding.
"I found this hugely empowering. For me it was the practical flexibility of HG, its effectiveness and its emphasis on common sense that I found most attractive; things which to my mind are sorely lacking in our day and age. I like the flexibility of it and its immediate application – and also how you can use it to work with anyone because it applies to every member of the human race. It is based upon innate human needs, and no one is excluded from those.
"The overarching framework of HG and the practicality go hand in hand because without the bigger framework and the context you lose the practicality. For me it's this connection to the bigger picture that gives HG the flexibility that I really like and that makes my therapeutic work more effective."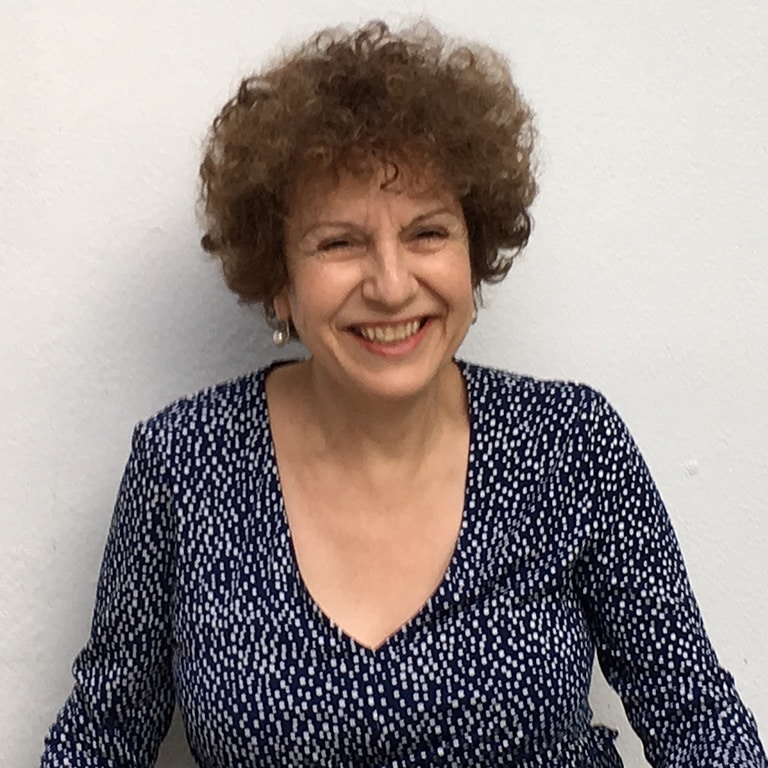 Miriam Chachamu
Family and Child Psychotherapist
"The most fundamental insight that the HG approach gave me was seeing problem behaviour as an inappropriate attempt to meet valid needs in the child. Being able to identify these needs and look at how the child can learn to meet these needs in a way that's more acceptable gave me the roadmap that I needed. Before my HG training, my thinking had been more, 'OK he's doing this challenging behaviour, you can use all these skills to calm him down and help him behave better', but I didn't have a clear enough understanding of why the behaviour was happening in the first place.
"When teachers and parents who are really frustrated by behaviour that can be really horrible, it can be violent, understand that children behave like that to meet needs, it is easier for them to keep calm and not take things personally. They become less resentful and more sympathetic. To me, the HG approach provides a framework that organises and helps make sense of the things that I already knew. It provides a much more positive way to think about children, teachers and parents.
"HG is like the background canvas for my own painting. The canvas is always there in the background, and it allows me to paint my skills and ideas onto it."
People are often surprised at how successful and widely-applicable the human givens approach is – but to me this just shows how accurate its fundamental organising ideas are.

Beth Robertson