Human Givens College is proud to partner with external businesses who are working towards promoting good mental health, psychotherapy, psychology and are inspiring humanity to thrive not survive.
Our partners are:

PTSD Resolution helps ex-service men and women who have mental health problems, including post-traumatic stress disorder, following service in the UK armed forces.

Insights about everybody's favourite subject: ourselves – expert blogs, psychotherapy directory and award winning magazine.

Providing high quality, affordable therapy rooms to rent in the heart of London's West End, Holborn and The City.

The Conciliators Guild is dedicated to developing a process of learning about how to improve our politics by understanding the hidden bio-psycho-social motivations in human behaviour.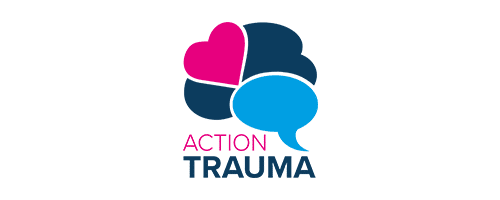 A not-for-profit organisation dedicated to changing lives for the better by promoting awareness of trauma and trauma recovery throughout the world.
Human Givens College applauds the work of numerous charities who help distressed people live positive healthy lives:
Please note: Human Givens College are not responsible for the content of external sites.