2-week course
HG Diploma – Part 2
These two weeks of intensive training consolidate and expand upon what you've learnt in Part 1 of the Human Givens Diploma
Course Factfile
HG Diploma – Part 2
Includes all tuition, extensive course manual, examination, refreshments and lunch each day.
I can't speak highly enough of Part 2. It had all the elements to make it challenging, stretching, stimulating and, above all, thoroughly practical

Psychotherapist
Part 2 of the 3-part Human Givens Diploma course consists of ten days of highly-focused and enjoyable work, plus home study and skills practice.
The two separate weeks are held approximately a month apart and include the observation of therapy sessions carried out by HG tutors with real patients. The profound teaching style and practical approach is highly stimulating and generates much extra-curricular thought and discussion.
During the two weeks you will have plenty of opportunity to expand upon and consolidate the knowledge and skills you have obtained on the shorter courses that make up Part 1 of the Diploma. There are many practical group and one-to-one exercises during which you will learn how to subtly combine what you've learnt into powerful therapy sessions that will enable your clients to move on in their lives, and a 2-hour written examination.
The psychological knowledge and psychotherapeutic skills gained on the course are also highly relevant and easily transferable to other fields such as parenting, education, business coaching and back-to-work programmes.
Please note:
Our Part 2 courses tend to fill up quickly. To avoid disappointment, we recommend you send in your application form for your preferred date as soon as possible.
If you are not yet ready to book, please contact Fiona Heffernan on +44 (0)1323 811690 or via email: [email protected] so she is aware of your intention to progress through the Diploma.
Course Dates
Part 2 courses are currently held in Bristol, but we are looking at additional locations for 2023
2022 dates
Course No. HG91
– FULL
Week 1:  21st – 25th March 2022
Week 2:  25th – 29th April 2022
Venue:  Engineers' House, Bristol
Course No. HG92
– nearly full

Week 1:  13th – 17th June 2022
Week 2:  11th – 15th July 2022
Venue:  Engineers' House, Bristol
Course No. HG93
– nearly full

Week 1:  17th – 21st October 2022
Week 2:  21st – 25th November 2022
Venue:  Engineers' House, Bristol
---
Dates & venues for 2023 will be posted soon

Outstanding! A scintillating learning experience that I didn't want to end. I know I will be using the skills I have learnt as life-long 'tools' and I'm looking forward to embedding and integrating my learning in the months and years to come.

Elizabeth Mary Sabey
It didn't feel like a 'work' training course – it's more like a blueprint for life, absolutely fascinating. HG has changed my life, given direction to my work and improved my effectiveness as a GP.

Adam Lake
This course was the most stimulating, thought-provoking and exciting learning experience I have ever had. As well as being continually stretching and enriching, it was always great fun. The teaching model of the diploma is rare in that it suits all different learning styles.

Renée Van der Vloodt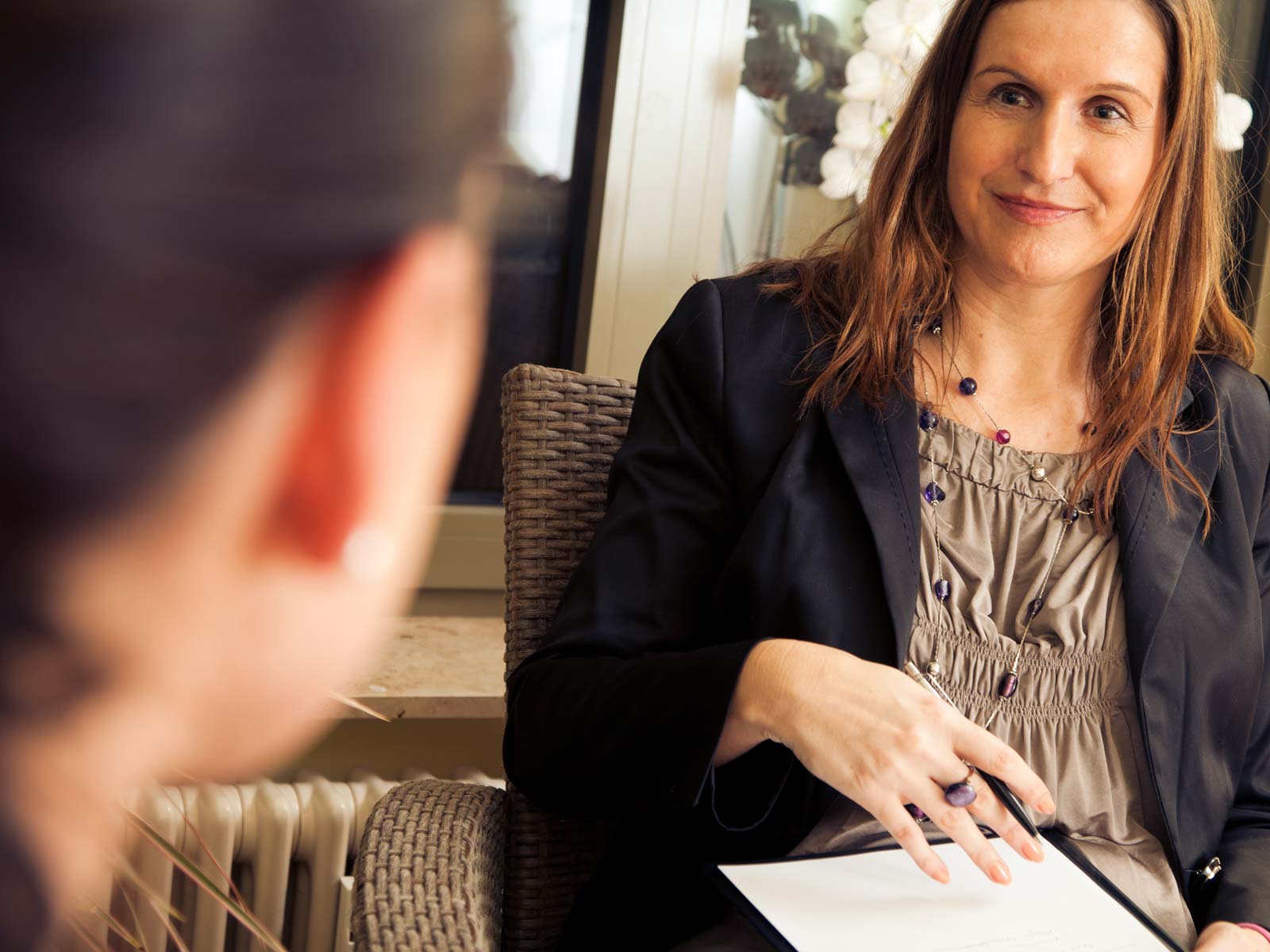 Who is this course for?
The HG Diploma is primarily designed for anyone already working in mental health, education or social services, but because all aspects of the course are presented in clear, jargon-free language anyone interested in the subjects covered, or wishing to embark on a career in counselling or psychotherapy for the first time, can benefit from attending.
Before attending the first Part 2 week, you need to have completed all 16 x Part 1 required courses, have read the required items on the Reading List and studied the Diploma Manual in depth.
NB If you started working towards the HG Diploma before January 2019, you may well have completed some of our previous free-choice Part 1 courses, don't worry these will still count towards your Part 1 – please call the office to discuss.
Your route to an Accredited Register
Meet your tutors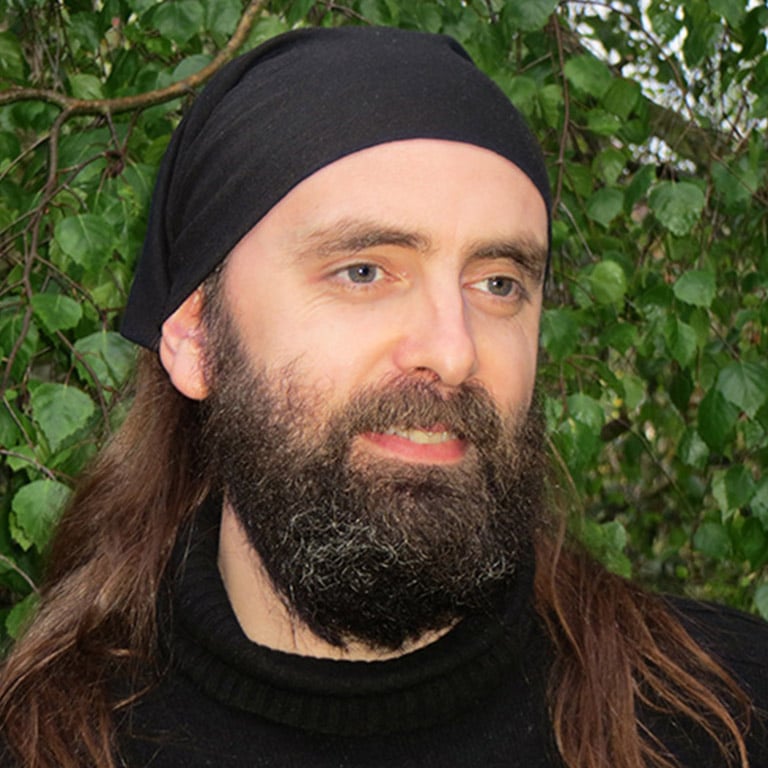 Gareth Hughes
Gareth is an HG psychotherapist, researcher, nationally recognised expert on university mental health and wellbeing and a Principal Fellow of the Higher Education Academy.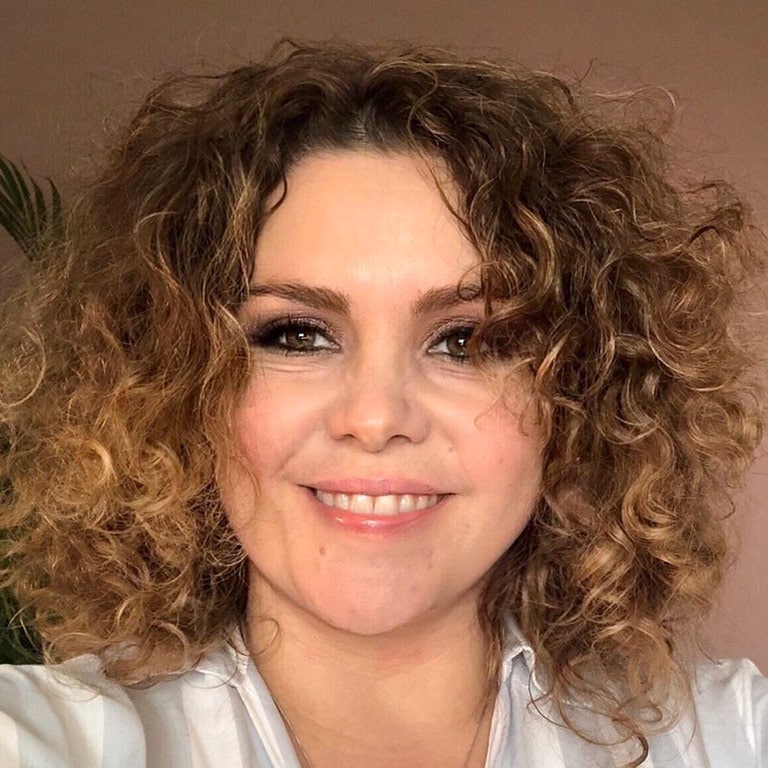 Jo Baker
For many years Jo worked as a therapist within the Psychological Wellbeing department at the University of Derby, where she dealt with an extensive and varied caseload…