Live - Online Training
Online and phone therapy training
– essential guidance for safe and effective remote working
Join our expert tutors to discover how you can make online therapy work for your practice
Course Factfile
Online and phone therapy training Live Online Training
Next date: Wed 25th October 2023

Accredited CPD Certificate: 4 hours

Length: 9am – 1.15pm (BST)

Tutors: Jo Baker, Rosalind Townsend
Price includes course notes and access to a recording of the event
£110.00
Book your place
Select a date
NEW:  Specialist training in delivering effective therapy online or over the phone – join Ros Townsend live online on Wednesday 25th October for this jam-packed, informative session. All you need is a computer or tablet and a strong internet signal, the rest is easy – simply book your place as normal, and we will email you your confirmation. You will receive your Zoom link the day before the event.  NB. Spaces are limited and tend to go quickly.
EXTRA BONUS – the training is recorded, in case of technical difficulties, so you will also get a recording for 2 weeks afterwards to maximise your learning.
Delivering online therapy, or counselling clients on the phone, requires a particular set of skills and brings with it specific considerations. This live online course will help you gain confidence in working safely and ethically, examining the advantages, potential drawbacks and adjustments you need to make to work remotely successfully. There will be plenty of time for questions, and helpful discussions with your peers and experienced tutors.
Why take this course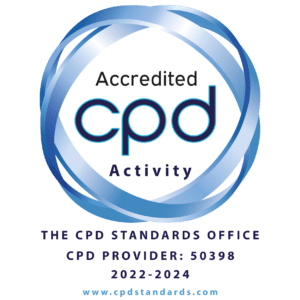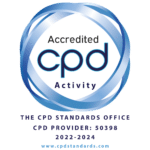 Whether you are a new practitioner wanting to develop your online practice, or an experienced therapist who has decided to start offering services online or on the phone, this course will help you gain the skills and understanding you need to do so safely and effectively. Unlike other online courses, this practical live online CPD training gives you the opportunity to ask our experienced tutors questions about any aspects that concern you, as well as learning from their case histories about what has worked – and what hasn't – for them.
Covering essential areas such as managing client expectations, setting up a therapeutic online environment, risk management, and the use and adaptation of various skills and techniques for online or telephone work, this course gives you the essential information you need to deliver therapeutic interventions remotely.
Both Jo Baker and Ros Townsend, the course tutors, have extensive experience of working with clients online, with Ros now running her entire therapy practice remotely. Jo works using a blended approach (combining face-to-face counselling and online psychotherapy), and both bring a wealth of practical tips, hands on experience and real-life examples to the training.
During the day, there will be ample opportunity to discuss and share ideas with both tutors and peers, and to enter into both structured and more free-ranging discussions about both the benefits and potential difficulties that one might encounter when working therapeutically through remote mediums.
What the training covers:
The importance of aligning client and therapist expectations for online therapy, or therapy over the phone
How to set-up successfully for work on the phone or online – including template agreements to use with your clients
Managing your technology and ensuring good communication – key things to ascertain, plus troubleshooting tips
What to do when the call won't connect
The importance of confidentiality and privacy – and the potential problems you need be aware of when working online
Agreeing safe communication methods between sessions
How to successfully manage dual therapy spaces
The importance of setting and maintaining professional boundaries
Discussion regarding what is / is not acceptable in a home therapy space
How to manage transitions before and after the session – for clients and therapists
The key differences between online and face to face therapy work
How to adapt and work successfully with a range of key therapeutic skills – such as Guided Imagery and The Rewind technique
Assessing suitability of client presentations – including guidance on cases that are not suitable for online therapy
How to manage risk effectively in an online or telephone environment
How to put in place effective contingency plans for when technology fails
Developing flexibility: dealing with the unexpected – including what to do if a session is interrupted
When to refer a client on
The additional pressures and potential stressors of online and telephone working
Working in a blended way – combining remote and face-to-face sessions
Key differences for the client of receiving therapy online or over the telephone
The particular considerations of working with a wider client group from different geographical locations
The importance of self-care and self-awareness
Insurance and GDPR considerations when delivering online therapy or counselling, or
working via the phone
The importance of appropriate supervision
Course Programme
The 'Online and phone therapy training' course starts at 9.00am and runs until 1.15pm. (BST).
Who is this course suitable for?
This course is designed for both trainee and fully-qualified therapists, psychotherapists and counsellors
It is recommended to all HG practitioners by the Human Givens Institute – trainee HG Therapists are expected to take this training if they are considering working online.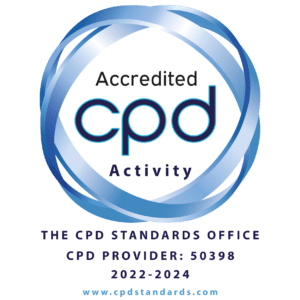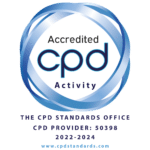 This course has been independently accredited by the internationally recognised CPD Standards Office for 4 hours of CPD training.
On completion of this training you'll receive CPD certificates from the College and the CPD Standards Office.
Register your interest
If you can't make this date, complete the form below and we'll email you when another date becomes available.
Meet your tutors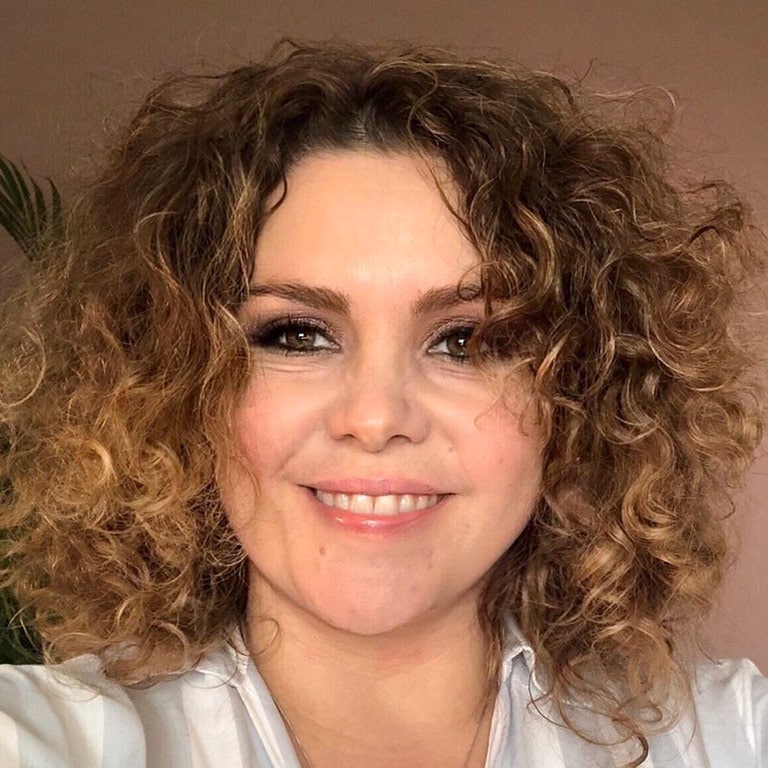 Jo Baker
For many years Jo worked as a therapist within the Psychological Wellbeing department at the University of Derby, where she dealt with an extensive and varied caseload…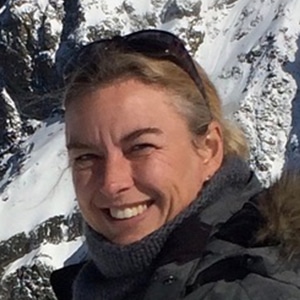 Rosalind Townsend
Ros Townsend is an experienced psychotherapist and supervisor with busy practices in SW England, where she combines private therapy work with referrals from Occupational Health and the NHS.
Tell others about this course