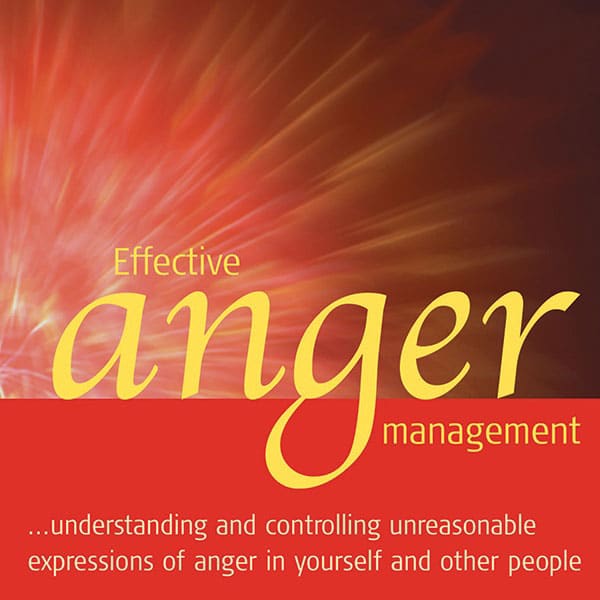 Effective anger management
Understanding and controlling unreasonable expressions of anger in yourself and other people
by Joe Griffin and Ivan Tyrrell
Format: Audio CD / Digital Audiobook
ISBN: 1-899398-71-6 (CD), 1-899398-74-0 (Digital)
Anger is a 'given', a gift of nature when we need to defend ourselves — but frequently destructive at other times. Inappropriate expressions of anger (road rage for example) are on the increase in our society and we need to understand why, what it is doing to us and how we can protect ourselves.
Psychologist Joe Griffin has great experience of helping people change their behaviour and manage inappropriate anger. In this audio book he explores the physiological, psychological and social consequences of expressing anger and shows both how to control your own anger, and to deal more effectively with other angry people.
This uplifting audio book throws light on many fundamental questions, including:
why anger evolved and what arouses it
how the media encourages inappropriate behaviour
the negative health effects of being angry
strategies to keep calm under pressure
road rage
risk of violence: be prepared
dealing with unexpected strong feelings
… and much more.
IMPORTANT
Please note: We are unable to deliver this CD to an EU address. Please select the 'Digital Download' option instead.