Online webinar
How to reduce anxiety in students and young people
This hugely informative, far-reaching webinar gives you essential new information and fast, effective techniques to lower anxiety levels and unblock thinking in students of any age
Course Factfile
How to reduce anxiety in students and young people online webinar
Includes Accredited CPD Certificate and life-long access
Discover new ways to help students and young people overcome anxiety – and live mentally healthier lives.
Really useful, so much information was covered – lots of great ideas to try.
This hugely informative, far-reaching webinar gives you essential new information and fast, effective techniques to lower anxiety levels and unblock thinking in students and young people.
What will you learn
How anxiety contributes to poor learning, reduces motivation, causes writer's block, freezes students' ability to remember what they've learned, impacts negatively on exam performance etc
New insights into why so many of our students and young people experience anxiety today – and the serious impact this can have on their mental health (in some cases leading to suicide)
The important links between learning and emotion
Key factors to remember when you're working with anxious students and young people
How bullying, and other traumatic events, can cause anxiety – and what to do
Fast, effective techniques to unblock thinking and lower anxiety levels
Effective strategies for improving learning and retention that are in tune with how our brains actually work
A holistic model of learning that brings it all together
Tips on helping young people gain essential life skills
Important ways students can look after their own mental health and general wellbeing
A range of clear, practical actions that students (and tutors!) can take to start reducing their anxiety right away
Gareth was brilliant, so easy to listen to and learn from – I work with students and see what he's describing all the time, I wish my colleagues had heard this
Who is this webinar suitable for?
You – if you want to know the best ways to help a student – whether for professional or personal reasons – who's overly stressed or anxious
Anyone wanting to know more about the latest effective strategies for alleviating emotional distress that incorporate the latest insights from neuroscience
Anyone working with or caring for stressed, depressed and anxious people who wishes to understand what's causing the symptoms and how best to help
This includes: parents, psychotherapists, university counsellors, clinical psychologists, psychiatrists, doctors, social workers, youth workers, wellbeing officers, trainee counsellors, psychology students, etc.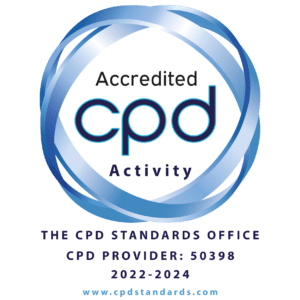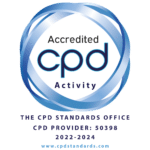 This course has been independently accredited by the internationally recognised CPD Standards Office for 1.5 hours of CPD training.
Meet your tutor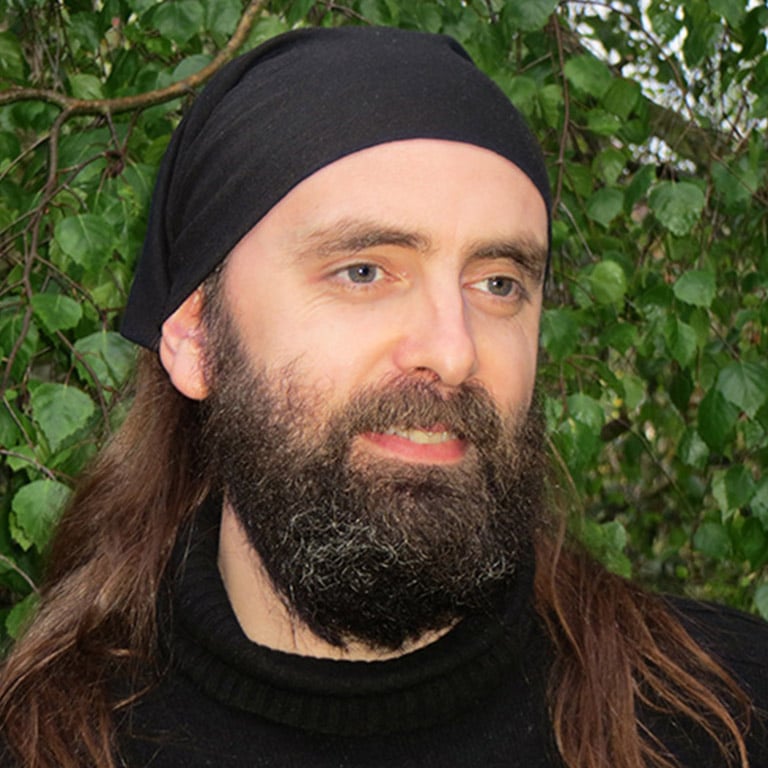 Dr Gareth Hughes
Gareth is an HG psychotherapist, researcher, nationally recognised expert on university mental health and wellbeing and a Principal Fellow of the Higher Education Academy.
This was hugely helpful - my daughter and I have learnt so much, and it's made a lot of sense of numerous things that have been happening for her – really can't thank you enough for making this information available.

Parent
Really useful, so much information was covered – lots of great ideas to try - loved the questions from other attendees, they brought out even more valuable information from Gareth's experience.

Teacher
I've learnt masses, everything was very clearly explained, thank you.

Student