Online course
Understanding Anxiety
– and managing it without drugs
Essential information – discover the quickest, most effective ways to reduce all sorts of anxiety and help people take back control of their lives
Course Factfile
Understanding Anxiety – and managing it without drugs online course
Special offer
Price:

£159

£135.15

per person
Price includes course notes and life-long access
Outstanding online anxiety training! Highly practical.

Occupational therapist
Panic attacks, social anxiety, post traumatic stress disorder (PTSD), phobias, psychosexual problems, obsessional compulsive disorders (OCD), raised stress levels and anxiety related to work, money, health, surgery, childbirth, terror threats and dying are a problem for increasing numbers of people – causing untold suffering and costing the taxpayer huge sums of money.
Why take this course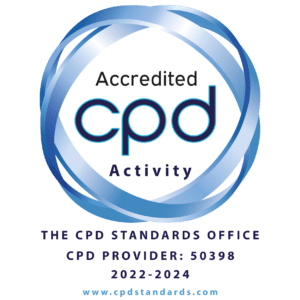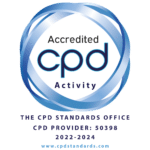 Prolonged and excessive anxiety also makes us susceptible to a wide range of mental health disorders and physical illnesses. But we needn't put ourselves – or those we care for – at risk like this.
On this popular online anxiety course, co-founder of the human givens approach Joe Griffin shows you the best ways to reduce anxiety and successfully treat a wide range of anxiety-disorders. He also explains the evolutionary basis of anxiety and looks at why it isn't just ill health that causes anxiety in normal people but anxiety that causes ill health (for example, when raised anxiety levels suppress the immune system).
This indisputable mind/body link makes it essential that all health and welfare professionals are equipped with the knowledge and skills to reduce anxiety in people quickly – in order to reduce suffering and offer more effective treatment and care.
Truly empowering anxiety training, it was packed with valuable information & advice.

Teacher / Counsellor
What will you learn
New information about the biological and psychological forces that make people anxious
How these insights improve treatment
A deeper understanding of stress and what we can do to reduce it
Effective techniques for dealing with insomnia, a frequent symptom of stress
Useful ways to measure anxiety levels
The five most effective techniques for reducing anxiety
Techniques and information that will increase your confidence and effectiveness when treating panic attacks, social anxiety, phobias, PTSD, psychosexual problems and OCD
An overview of what happens in the brain when we become anxious
Increased understanding of the causes of anxiety disorders, such as OCD, PTSD and severe phobias
Effective ways to reduce anxiety related to health, dying, surgery and childbirth
The importance of the mind/body link – and why increased anxiety and stress levels make us susceptible to physical and mental health problems
An understanding of why anxiety-related illnesses are increasing
Knowledge of why therapy for anxiety disorders should be brief – the benefits compared to drug treatments
An understanding of the 'fast phobia cure' or 'rewind' technique and how to use it to resolve post traumatic stress – often in as little one session
Increased understanding of the causes of phobias and what can be done to remove them
How to inoculate against the harmful effects of stress
Ways to reduce the drugs needed in surgery and childbirth
How to deal with panic attacks and ascertain if they are being caused by hyperventilation
Case history examples which highlight how the techniques covered can be easily implemented
Techniques for reducing your own anxiety levels
Ways to build resilience into our own lives as well as our clients'
Includes course notes
Accredited CPD certificate
and much more…
Counts Towards a Diploma
By taking this course, you could be on your way to completing Part 1 of the Human Givens Diploma – a flexible, part-time psychotherapy course which will deepen your psychological knowledge and increase your ability to help people effectively and quickly.  Learn more >
Who is this course suitable for?
All health and welfare professionals who'd like to know about more effective and rapid treatments for anxiety disorders
Educational and other professionals – in fact anyone who works or lives in a stressful environment that raises anxiety levels
Any friends, family or colleagues of people affected by anxiety, panic attacks, phobias, OCD, trauma or stress who would like to understand the causes and symptoms of anxiety disorders – as well as discovering the quickest and most effective ways to treat them successfully
Anyone who would like to deepen their understanding of anxiety disorders and discover why increasing numbers of people suffer from them today
Anyone – whether for professional or personal reasons – who wishes to be more effective at reducing anxiety in themselves as well as others
What's included?
18 Videos

30 Quizzes

PDF Course notes

Life-long access

CPD Certificate
Course format
'Understanding Anxiety' is based on our one-day seminar of the same name. This online version is split into 4 modules, each of which are broken down further into different sections containing filmed lectures given in English by the tutor, Joe Griffin.
Each film clip is followed by a short series of multiple choice questions. These are designed to help you think about and absorb the course content and to check that you have understood the main points of that section before proceeding to the next.
There are also course notes for you to download, plus additional reading information and helpful links.
You can take as long as you like to work your way through the course and can view it as many times as you like.
Once you have completed the course, you will receive an Accredited CPD certificate, which counts towards Part 1 of the Human Givens Diploma.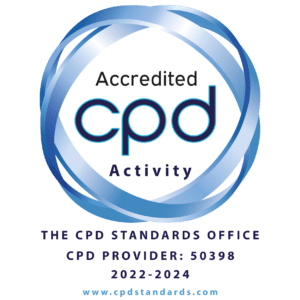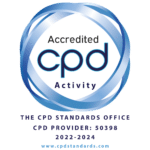 This course has been independently assessed by the internationally recognised CPD Standards Office for 6 hours of CPD training.
Meet your tutor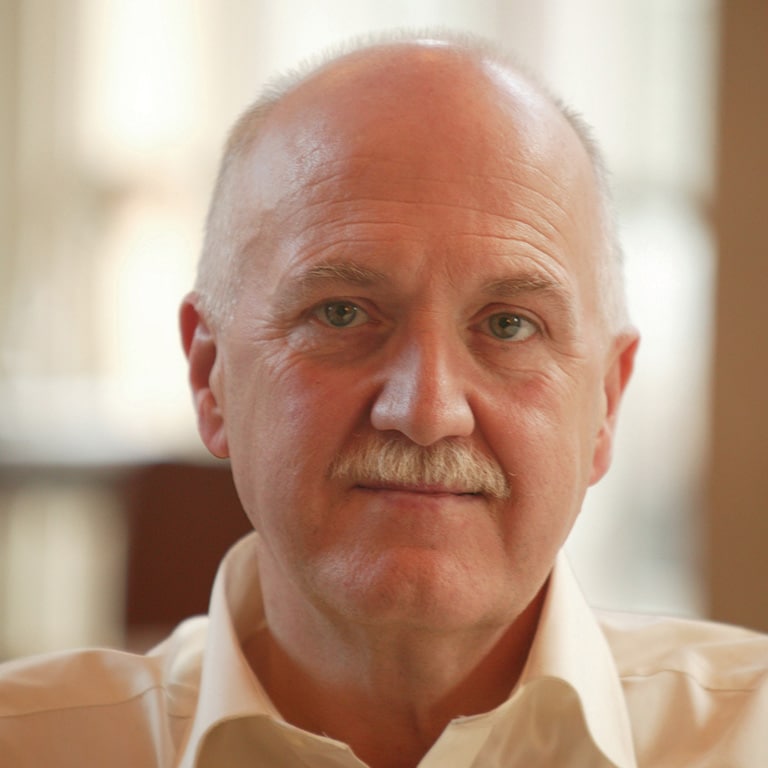 Joe Griffin
Joe Griffin is a psychologist with many years' experience both in psychotherapeutic practice and in training psychotherapists.
This has been my most enjoyable and useful course so far. I feel more effective as a therapist, simply by having attended and I can't wait to put some of the knowledge into practice.

Therapist / Coach
Thanks to your courses, I feel inspired again for the first time in many years.

Specialist Palliative Care Social Worker
Extremely useful training – it will be a great help to be able to explain to those I work with what the causes of their physical symptoms really are.

Registered Mental Nurse