Place2be and Human Givens
Inga Springell, HG Therapist and School Project Manager for Place2Be describes how the Human Givens approach supports her project and practice, working with children and young people and the wider school community.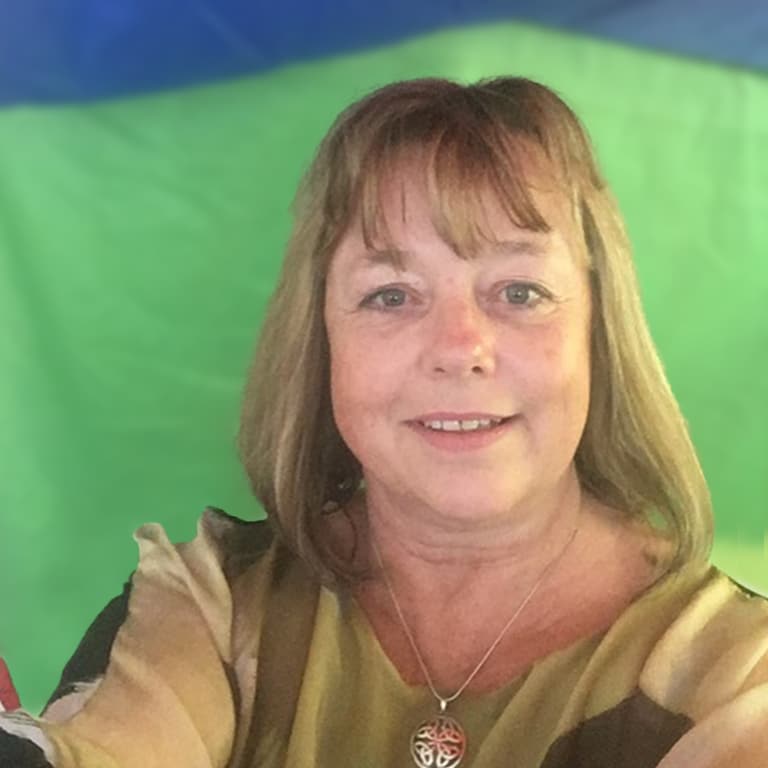 I qualified as a Human Givens practitioner in August 2017. My journey began in 2013 whilst working in a PRU supporting very vulnerable children with social and emotional behaviour disorders. With a thirst for finding a more positive way to support these young people and their families therapeutically, hoping change was possible, I found the Human Givens approach and a language that these children and families understand.
The Human Givens approach provides a sound Framework to support me to work robustly but also flexibly with all my clients, to help them to understand their emotional needs and how they can get them met in healthier ways by using their innate resources.  The knowledge and techniques I have learned during my Human Givens post graduate journey, and continued professional development through the HG Institute, available resources, the support of my HG Supervisor and HG Peer Group meetings has allowed me to continue to grow as an effective psychotherapist working in private practice. I specialise working with children, adolescents and manage a school mental health project for Place2Be.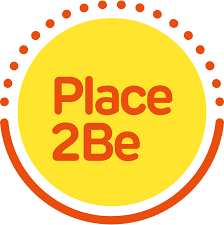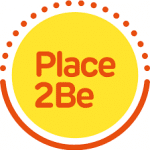 The Place2Be is a children's mental health charity that provide counselling and mental health support in schools, including primary, secondary and all through schools, across England, Scotland and Wales.
Each school has a dedicated Place2Be mental health professional who is an integral part of the school team. They work closely with pupils, families and staff to improve emotional well-being and provide mental health support for the whole school. I work as a School Project Manager within a secondary school.
In my project, I provide a robust Assessment and Formulation service using Place2Be's assessment structure and I also use the HG Emotional Needs audit. I supervise a team of Counsellors on Placement who support me to deliver for students 1:1 brief/short or long term counselling.
During break times, a Place2Talk service is available, which is a solution focused intervention. Other services for children include assembly, whole therapeutic class and group work which is delivered by the School Project Manager. I use the Human Givens RIGAAR framework to deliver a clear and effective therapeutic approach where I am able to identify innate and individual resources and use metaphor and stories to support rehearsal of goals and for older students, Guided Imagery is used very effectively to encourage change and support students to meet their PAN goals.
For the adults within the school community, parents/carers are offered a Parent Partnership service where support is given and where I use the HG approach to garner an understanding of their children's mental health needs and a way forward is planned. Parents own mental health needs are also identified and where necessary and appropriate sign posting is made. Often parents who have a better understanding of how to get their own emotional needs and those of their children met require no further sign posting to other external agencies.
Teachers and all school staff can access the Place2Think service, which is a space to reflect on their own work practice but also a space to consider the impact on their own mental health and personal issues which affect their wellbeing and performance at work.
I use the Emotional Needs Poster for adults (Parents, Carers and Teachers within the classroom) and Emotional Needs poster for children, which offers a clear and concise understanding of what our emotional needs are and opens up a discussion on how these needs can be met in balance for each person and the impact of this on the whole community. Part of the work I do also includes coaching staff in the use of language, the importance of the Human Givens and the personal toolbox.
Using the Human Givens approach in my practice gives me the ability to help young people get back on track, by reframing and offering them an emotional toolbox (coping skills to manage their emotions), without the need for lengthy therapy or intrusive exploration is very empowering for children and encourages clearer thinking to allow them to see how they can get their emotional needs met and be in a place to learn and grow.