Don't miss out – booking open for 4 important new courses
We are always working hard to develop clear, practical, evidence-based mental health training, which will give you the skills and strategies you need to help people as quickly and effectively as possible.
Following your feedback and requests, we are delighted to be able to offer four important new online courses – all are accessible and jargon-free and are suitable for anyone interested for personal or professional reasons.
Grief and Bereavement – understanding loss and the best ways to help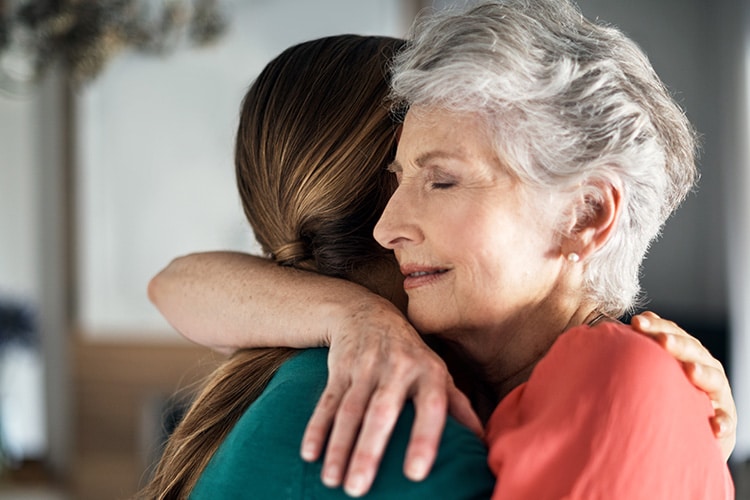 This compassionate course, which is illustrated with case histories and packed full of practical tips, will help you feel more confident when supporting grieving friends, patients, family or neighbours – and leave you better prepared for what to expect in your own times of grief.
You will have the opportunity to learn about our natural grieving process and what can go wrong, explore the myths about grief and the impact of sudden death, discover what the science of grieving tells us, find out how you can support those going through it and much more…
How to help young people who self-harm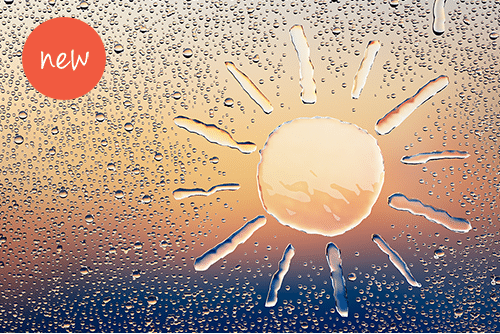 Join self-harm expert Emily Gajewski live online to discover how you can best help a young person who self-harms – you will gain the insights you need to approach this distressing subject respectfully and safely, as well as developing a better understanding of what self-harm is, why young people self-harm, and more…
Trauma: Patterns from the past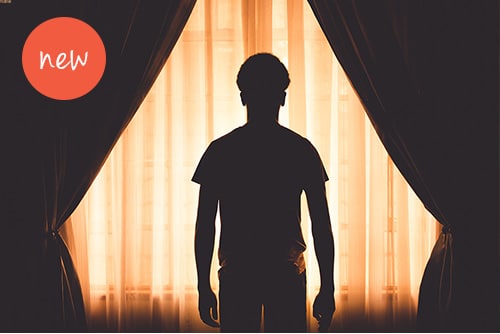 This one-off, live online training day will explore the causes, symptoms and best ways to treat PTSD.
Why do some people become traumatised and others not? What makes an event traumatic? Why are the symptoms of trauma so many and varied?
Join Ros Townsend to find out the answers to these questions, and many more…
Antidepressants: what we all need to know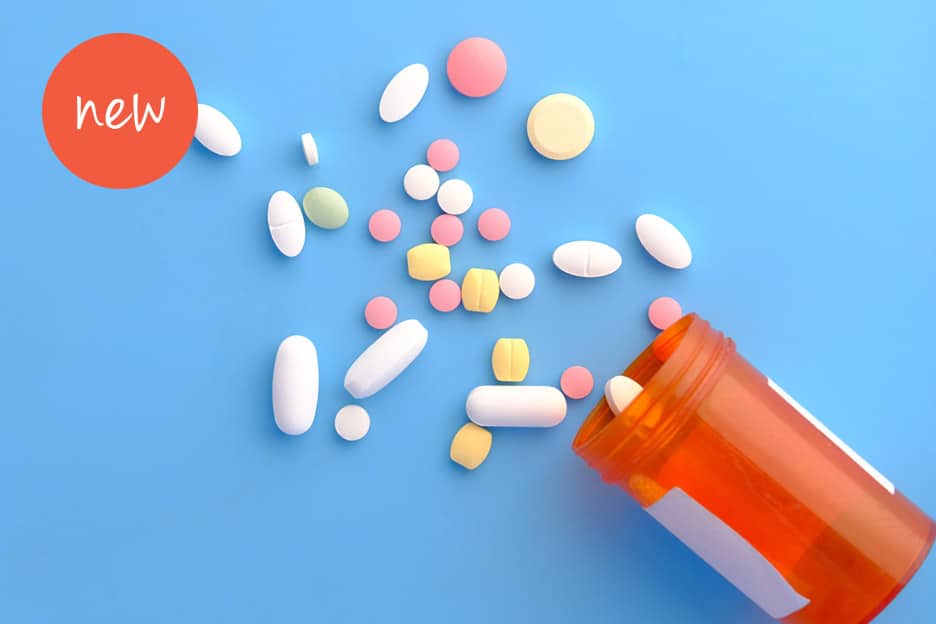 Are you taking or considering taking antidepressants? Or perhaps you know someone who is? This one-off live-online event with Beverley Thomson, a well-known expert speaker, researcher and writer on the subject, will address your questions and concerns.  With a generous amount of time allowed for questions, it is an opportunity to learn the full facts and, with open minds, to explore options to help ourselves and others avoid harm and dependence. 
Spaces at all our live events are limited to allow plenty of time for discussion and questions – so please book online or call our friendly team on +44 (0)1323 811690 to find out more today.