Using HG to craft a better world for people and the planet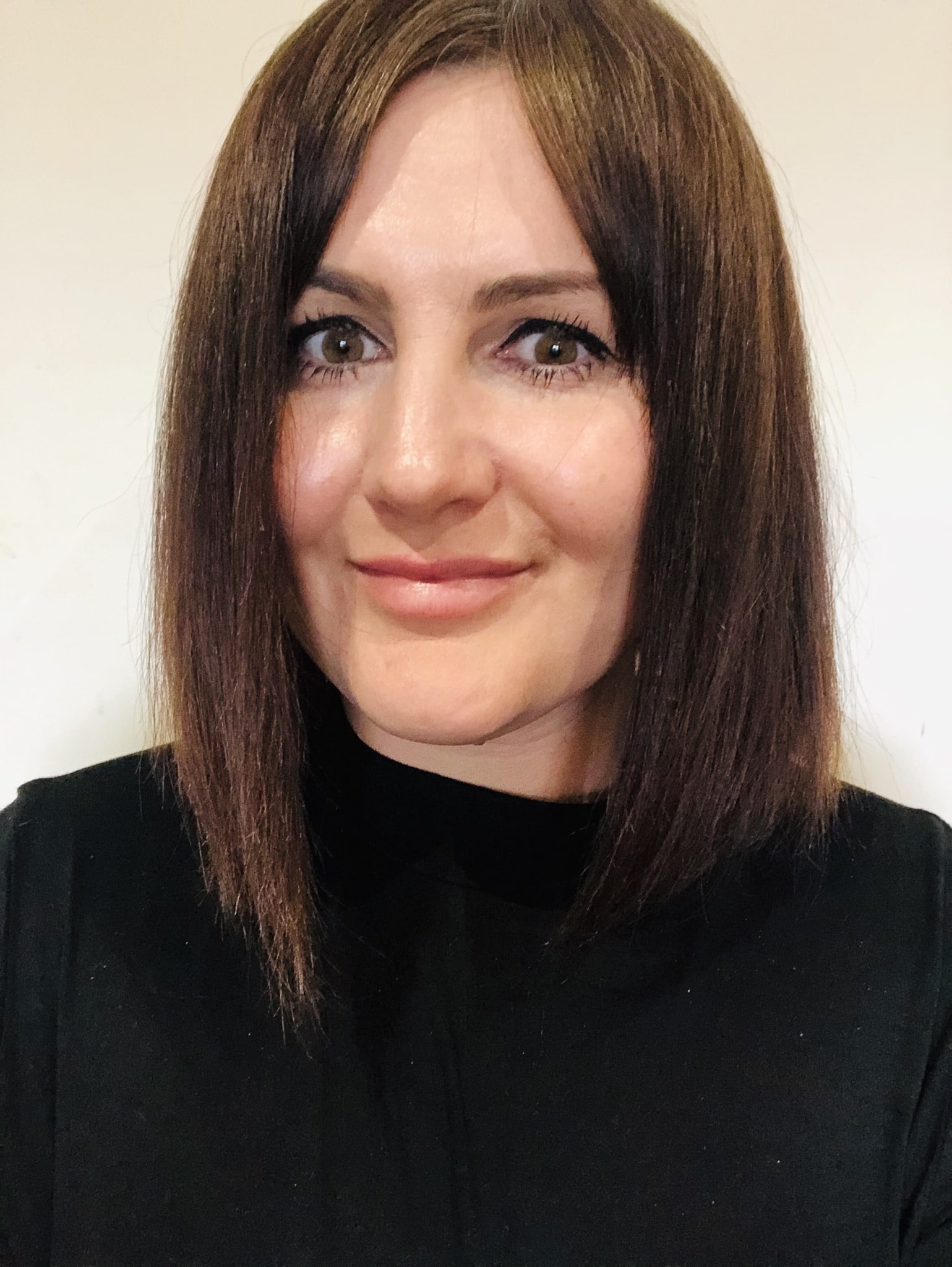 Proud to be an award nominated University Lecturer, Sustainability Educator and Inspirational Speaker, Charlotte Le Hardy loves empowering people to be the change they wish to see in the world. Having overcome trauma and adverse life circumstances, her work is a celebration of the creative potential within us all to achieve the extraordinary and succeed in business and life. Charlotte believes self-care is the key to collective prosperity and that the HG approach can be harnessed to transform our world for the better.
Passionate about empowering others to harness challenges as tools for personal transformation and collective growth, her optimism and vision of a more sustainable future has led to Charlotte being acclaimed as an up-and-coming thought leader for people and the planet. Striving to bring awareness to the power of our minds and how we can harness our creativity to craft a better world, her key area of focus is inspiring transformation from within, empowering people and organisations to make positive social and environmental impact.
By interconnecting the Human Givens principles and the collaborative initiatives of the United Nations, Charlotte says "we can move away from an unsustainable way of living to a new way of being in which we thrive as global citizens, with one goal in mind, a better world for all". She adds that "with this new perspective, we will have a better understanding of ourselves, each other, and the world around us".
Charlotte strongly believes that the Human Givens approach is just what we need to save ourselves from an existential crisis, to activate compassion for each other and accelerate the transformation of the world we live in for the betterment of humanity.
When Charlotte was given the opportunity to develop two new degree courses in Fashion Communication and Creative Interactive Media for the University of Suffolk at Suffolk New College, she was determined to harness the HG approach to integrate sustainability and wellbeing into the curriculums. "It's simple, common-sense philosophy instantly resonated with me and the framework focused my thinking and influenced the design of the programs," she says.
The courses Charlotte has written aim to transform students into global citizens, putting people and the planet first, equipping them with the foresight, bigger-picture mindset and resilience to navigate changing industry dynamics, championing the need for sustainable and ethical practice within the creative and fashion industries. "This can only be achieved," Charlotte says, "when people are comfortable in their own skins and confident in their abilities – with their emotional needs met and their innate resources used to best effect."
It was in writing these forward-thinking university degrees that she had an epiphany about how the HG approach could be harnessed to initiate systemic change not just in education, but across business sectors, local communities and the wider world. "I realised, having gone through my own healing journey, that yes we do have a collective responsibility to create a better world but how can we do this when we have not healed ourselves?"
Passionate about driving forwards a new era of collective wellbeing and planetary prosperity Charlotte believes that we must start with ourselves. She says that the "Human Givens principles present us with the opportunity to unlock our creative potential and become better human beings. It can be applied to help individuals develop conscious awareness and a sense of purpose that goes beyond the self. Once we meet our own fundamental needs, we are then in a much better position to act as conduits for positive change".
Charlotte Le Hardy has a background in branding, marketing and coaching. She loves helping people and brands make positive social and environmental impact. She is also a Lecturer in Fashion Business at Norwich University of the Arts, a Course Leader in Fashion Communication at the University of Suffolk and a Lecturer in Business Management at the School of Higher Education at City College Norwich.
You can read Charlotte's Le Hardy's fashion education feature in the HG Journal – Volume 26, No. 2, 2019.
Further help and information
You may also be interested in: