Action Trauma launches new networking platform
Action Trauma is a not-for-profit organisation dedicated to changing lives for the better by promoting awareness of trauma and trauma recovery throughout the world. The organisation has featured the HG approach to treating trauma at their international conferences – and they have just launched an online networking platform for people working in the field of healing trauma.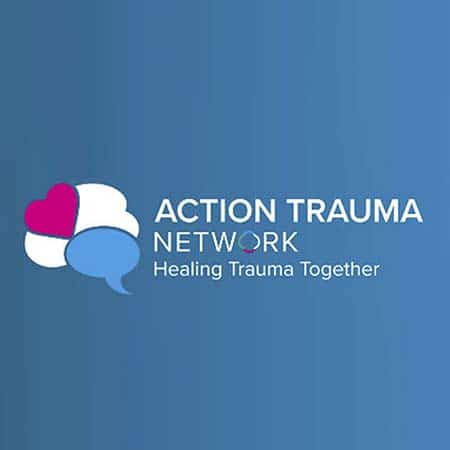 The purpose of the Action Trauma Network will be to connect professionals and like-minded individuals working with clients or patients who have been affected by trauma.  Through the new Network, Action Trauma aims to bring hope, recovery, resilience, and healing by sharing resources, webinars and video content – and by enabling people to reach out to each other and learn from each other's expertise and knowledge.
"This project has been a dream of ours since 2018 and with lots of input from organisations and individuals we are delighted to share the launch," they told us.  You can find out more here.