Online webinar
How to become an even better therapist
– in just 90 minutes!
Key insights – illustrated with practical examples and stories – designed to further develop your skills as a psychotherapist or counsellor
Course Factfile
How to become an even better therapist – in just 90 minutes! Online webinar
Price includes Accredited CPD Certificate and life-long access
When this webinar first aired live it had almost 1,000 attendees from around the world and received tremendous feedback, so we've decided to make it available once again so you can benefit too.
Listening to Ivan's practical wisdom - which arises from years' of hands on experience as a therapist - was excellent!

Attendee
Whether you're just starting out or are already a seasoned professional – you'll find something new you can implement straight away.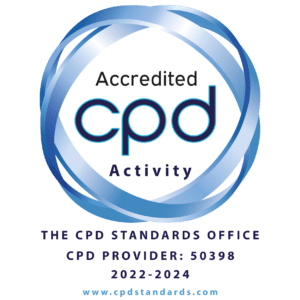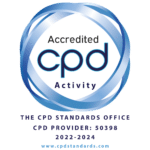 Throughout the lively 90 minutes, Ivan Tyrrell, co-founder of the human givens approach, shares with you a range of key insights gathered from what he's learnt over many years of practising in the field himself, as well as training psychotherapists, counsellors, social workers, OTs and others. He illustrates these with practical examples and stories, and includes new models from the human givens approach – all designed to further develop your skills as a psychotherapist or counsellor.
Thank you for making this invaluable information so readily available – really clarified lots of issues for me

Care Worker
What will you learn
What exceptional psychotherapists and counsellors do that makes a difference
The 6 vital steps for structuring an effective therapy session
The do's and don'ts of psychotherapy
The difference between counselling and psychotherapy
How to bring renewed hope to your clients and colleagues
The essential 21 skills you need to be effective
Informative Q&A sessions from the webinar participants
Key things to remember in every client session
and much more…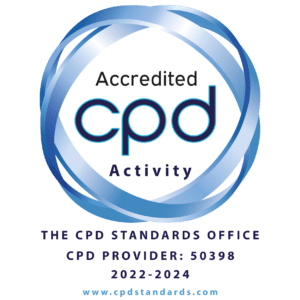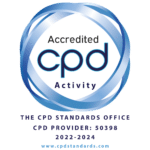 This course has been independently accredited by the internationally recognised CPD Standards Office for 1.5 hours of CPD training.
Meet your tutor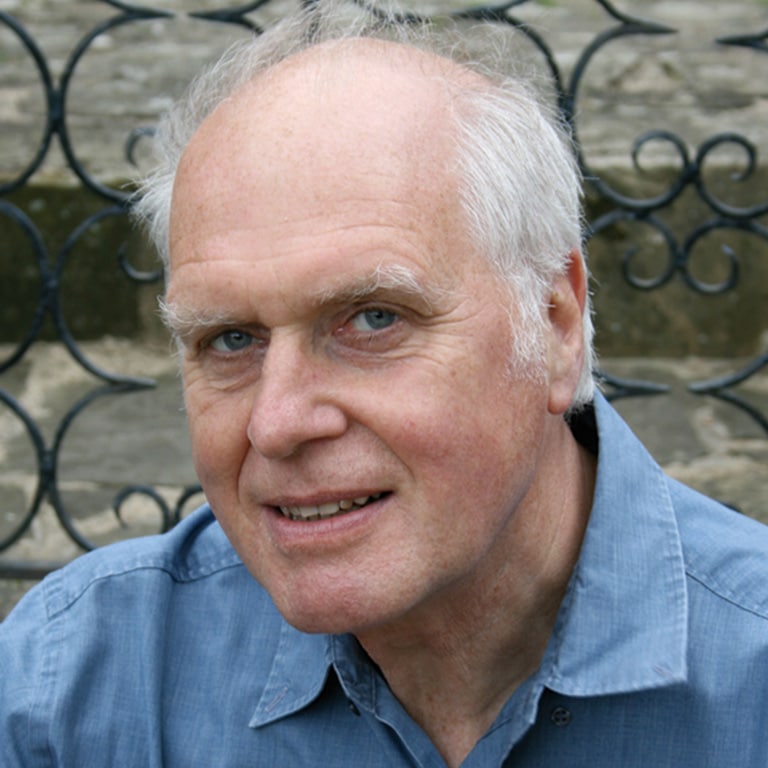 Ivan Tyrrell
Ivan Tyrrell worked for many years as a psychotherapist and now spends most of his time lecturing and writing.
I love this approach, it's so practical and genuinely client focused - with a wonderful emphasis on empowering clients so they can look after their own mental health in future
I totally enjoyed the webinar, it was my first one! There was a lot of useful information and it was my first time listening to the human givens approach.
I learn something new every time I listen to Ivan or Joe talk, their intelligence, common sense and experience shine through - more please!