A Closer Look at our Innate Resources – new online course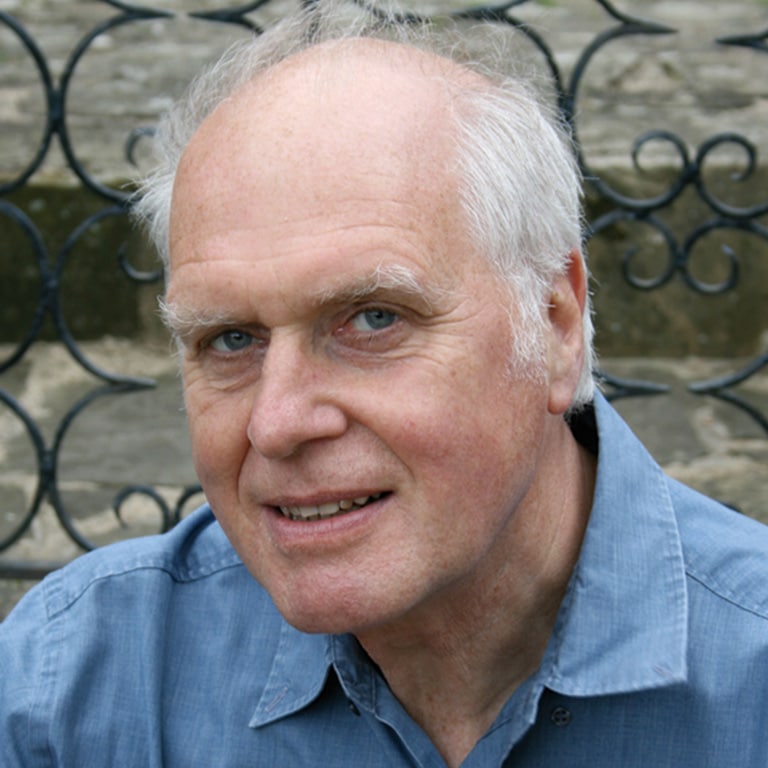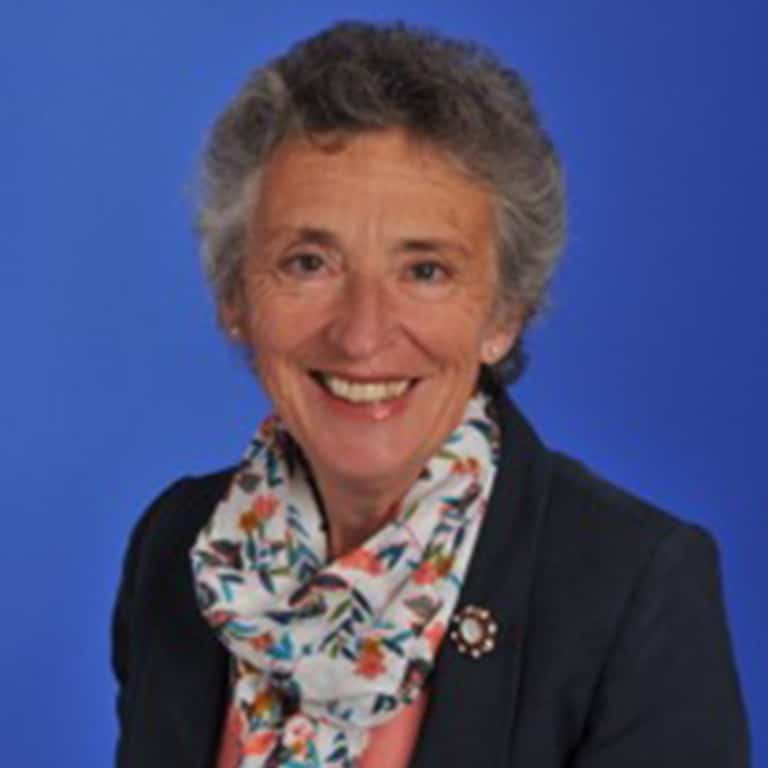 Every single one of us is born with essential physical and emotional needs and, if we are born healthy, the innate resources to help us fulfil them.  It is because these important needs and resources are incorporated into our very biology that they became known as human 'givens'.
The importance of meeting our emotional needs is now well understood – but making sure that our innate resources are developed and used well is just as integral to our mental health.
This new self-paced, online course is delivered by HG co-founder Ivan Tyrrell and Diploma tutor Carol Harper.  It is suitable for all and available to start today.
Drawing upon their extensive combined experience, Ivan and Carol take an in-depth look at each of the resources that nature "gave" us – including our imagination, our ability to "know", our emotions and instincts and our ability to build rapport.  They share key insights into how these inner guidance systems work and what they do for us, which will deepen your psychological understanding – of yourself and others – and increase your ability to help people.
These are just a few of the reviews the course has received ...
"I thought this course was hugely beneficial as it really does highlight the issues that, as therapists, we are trying to help people with; discovering our innate strengths and resources to navigate ourselves through life's trickier times …" (★★★★★ Anna Ritchie, Violinist and Hypnotherapist)
"A perfectly coordinated seminar, a 'dance' between psychotherapy geniuses Ivan Tyrell and Carol Harper, in the form of a friendly academic discussion. Every word, every experience they share with you will be picked up and used in your next therapy session. Wouldn't have missed it for the world …" (★★★★★ Iakovos Flaskis, Clinical Hypnotherapist-Psychotherapist, Company Owner)
"I came away enthused by new learning and the opportunity to revisit previous knowledge in a specific context.
As with all HG courses there is always plenty to stimulate new thinking and challenge one's previous perspectives …" (★★★★★ Val Baker, Retired Headteacher)