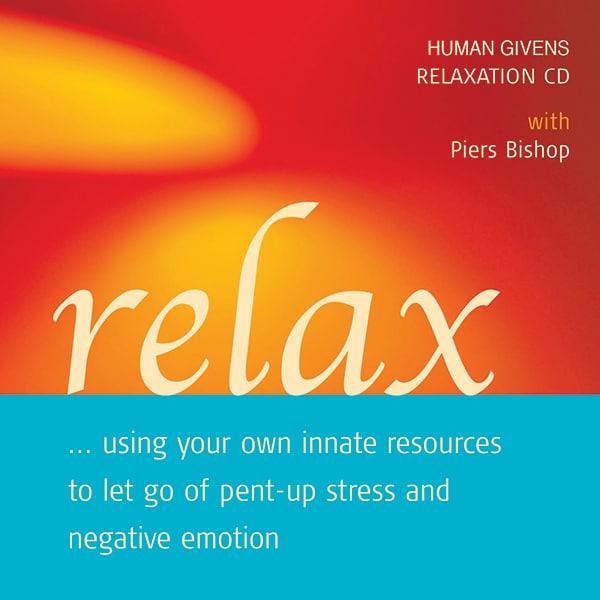 Relax
...using your own innate resources to let go of pent-up stress and negative emotion
by Piers Bishop
Format: Digital Audiobook
ISBN: 978-1-899398-52-2
It is a human need to relax, refresh the mind and body and reflect on how things are going in our life. But in our hectic world today it is not always easy to get into such a calm state and meet that need.
With this audiobook, however, relaxing, drifting off into a reflective, trancelike, inner world, is made much easier for you.
Just find some time, and somewhere quiet, play it and feel the day's stress and tension drain away. Every time you hear it you will absorb more of the wisdom it contains:
Become a master of your own relaxation response,
Discover how easy it is to wind down, however stressful your day has been,
Boost your mental and physical health and wellbeing,
Let your unconscious knowledge inform your conscious mind – you know more than you consciously realise,
Develop a realistic optimism about your potential to lead a more fulfilling life through understanding more about the human givens,
Improve your ability to concentrate,
Solve problems more easily.
Approx running time: 40min