Online course
Effective Anger Management
Have you ever felt powerless in the face of anger? If so, this practical and highly informative course is for you – learn how to take back control…
Course Factfile
Effective Anger Management
Price includes course notes and life-long access
Distressing, inappropriate and often violent expressions of frustration, anger and rage are on the increase in all areas of public and private life causing ill-health, stress, misery and sometimes even injury and death.
Very useful – a real eye opener

'Mind' Worker
Why take this course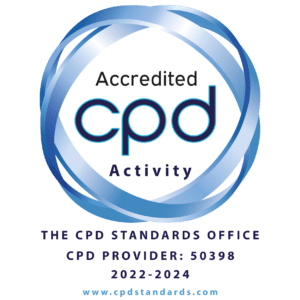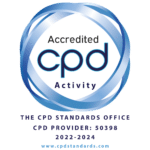 The best way to help yourself and others is to understand the causes, triggers and behaviour patterns of anger, and to learn effective techniques for diffusing and coping with aggressive situations.
Leading expert Joe Griffin's online course gives you those valuable techniques and the information you need.
It covers: anger and health; anger at work; anger in school; road rage; anger and personal safety; anger in relationships; aggressive public out-bursts of rage and much more.
It also contains essential information – that will help to keep you safe – if you deal with the general public or work with people suffering from anger disorders.
Incredibly helpful – for home and work

Registered Care Manager
What will you learn
Enhanced personal safety in potentially dangerous situations
A new 'toolbox' of effective strategies for calming down and dealing with angry people
Greater understanding about the relationship between anger and emotional and physical health
Insight into what triggers your own anger – and how to control it
Better communication and conflict resolution skills
The Five Myths about anger – that everyone needs to know
Information about the effects of anger on our minds and bodies
Ways to diffuse potentially violent situations
Three invaluable techniques for disarming criticism
Why people react aggressively without thinking of the consequences
The difference between healthy and destructive anger
Understanding road-rage – and how to reduce it
The importance of helping children to manage their anger better
A better understanding of why anger and aggression are on the increase
Ways to inoculate yourself against stress build-up
How to deal with passive aggression
What makes a 'rage-aholic' – why getting angry can become addictive
Using non-verbal signals to diffuse situations
Improved treatment strategies for helping patients and clients master their uncontrolled anger
Course notes
CPD certificate, that also counts towards the Human Givens Diploma
and much more…
Who is this course suitable for?
If you deal professionally with members of the public in difficult, stressful circumstances, this course – presented without jargon – is for you
If you counsel or treat angry people, this training is for you
If anger is affecting you personally – or you would simply like to deepen your understanding of anger and its effects – this course will be of benefit to you too
What's included?
13 Videos

21 Quizzes

PDF Course notes

Life-long access

CPD Certificate
Course format
'Effective Anger Management' is based on our one-day seminar of the same name. This online version is split into 4 modules, each of which are broken down further into different sections containing filmed lectures given in English by the tutor, Joe Griffin.
Each film clip is followed by a short series of multiple choice questions. These are designed to help you think about and absorb the course content and to check that you have understood the main points of that section before proceeding to the next.
There are also course notes for you to download, plus additional reading information and helpful links.
You can take as long as you like to work your way through the course and can view it as many times as you like.
Once you have completed the course, you will receive a CPD certificate, which counts towards the Human Givens Diploma.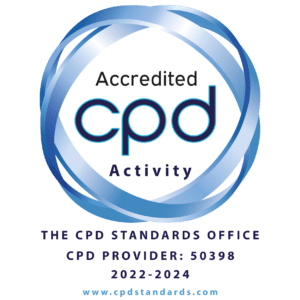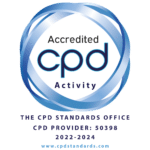 This course has been independently accredited by the internationally recognised CPD Standards Office for 6 hours of CPD training.
Meet your tutor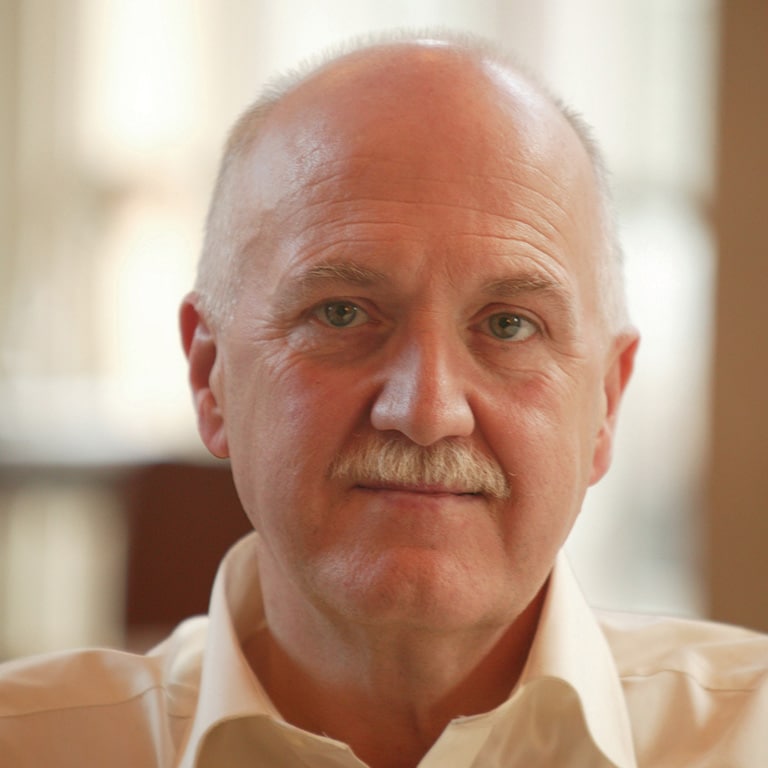 Joe Griffin
Joe Griffin is a psychologist with many years' experience both in psychotherapeutic practice and in training psychotherapists.
The whole course was just excellent, lots of valuable and useful information all presented in an informative and entertaining way.

Support Needs Co-ordinator
I have anger problems of my own, or so I have been told, but I also work in the segregation department of the prison, and I will use the skills/information I've learnt today to help me with dealing with difficult/angry prisoners.

Prison Officer
All very useful – I have an extreme interest and a passion for improving children's lives. I will be looking into the Diploma as a result of this first course.

Teacher