Autumn reading – two brand new books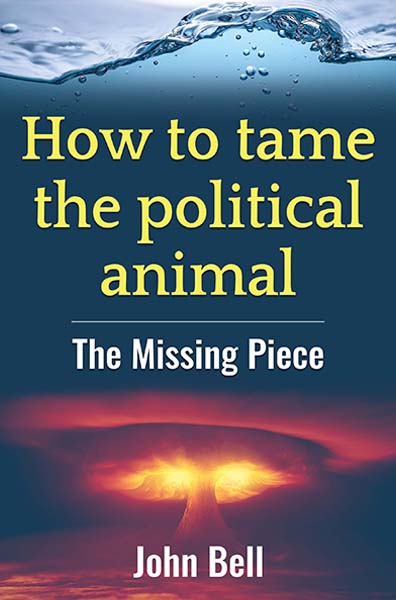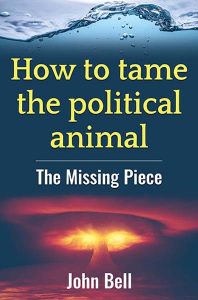 We're delighted to announce that John Bell's new book – How to Tame the Political Animal – the Missing Piece – has just been published and is now available to order.  As many of you will know, John has extensive experience working as a diplomat and mediator in the Middle East – and he has long viewed the human givens framework as the missing piece in the equation when attempting to manage international relations. 
This important new work provides a fascinating combination of autobiographical reflections and a deep exploration into what really lies behind political actions and behaviour.  John puts forward the concept of a sounder foundation for politics – one which would help us leave the labyrinth of self-interest behind.  
At our Lifting Depression Summit back in February, Marion Brown – a retired HG therapist who campaigns tirelessly to raise awareness of the negative effects of antidepressants and the difficulties people can have in withdrawing – told us she was eagerly awaiting the publication of a new book by Beverley Thomson.
Antidepressed – a Breakthrough Examination of Epidemic Antidepressant Harm and Dependence is now available.  It's an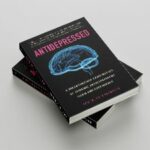 important book which "breaks down the growing issue of antidepressant use, harm and dependence – how we got to this point, what's happening worldwide every single day, and most importantly, where we go from here," and is a highly recommended read for anyone working in mental health.