Join Joe Griffin on this fascinating new podcast
We're excited to be able to share with you the first episode in our new "Ask the expert" podcast series.  Join Jo Baker in her conversation with HG co-founder, Joe Griffin.  They delve deep into sleep, dreaming and daydreaming – and the crucial role they play in helping us to be mentally healthy.
Joe explains why it is vital to our mental and physical health that we get not just the right amount of sleep, but the right balance – of both slow-wave and REM (dream) – sleep.  He shares fascinating anecdotes and insights, discussing the connection between sleep and memory, emotions, diet, stress, and more – plus he answers many of the questions you sent to us.
We hope you enjoy the recording – you can listen to the podcast here.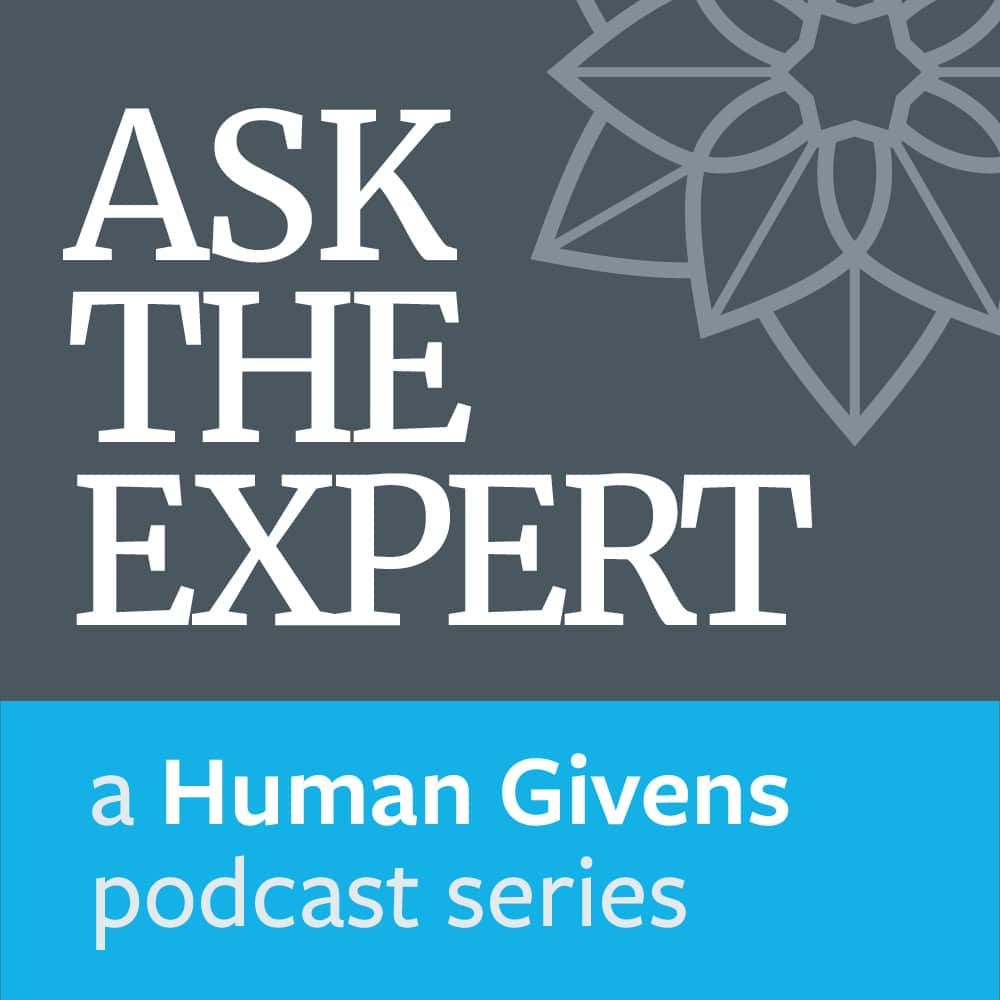 Our Ask the Expert podcast series
Our mental health podcasts give you the chance to hear human givens professionals talking about mental health and emotional wellbeing from the point of view of their particular area of expertise.
Each podcast discusses a different important mental health topic, both ones we feel should be openly discussed, and those in which our listeners have expressed an interest, in an effort to share and promote more widely effective tips and knowledge about emotional health and wellbeing.
You can find out more here.