Are your human needs being met?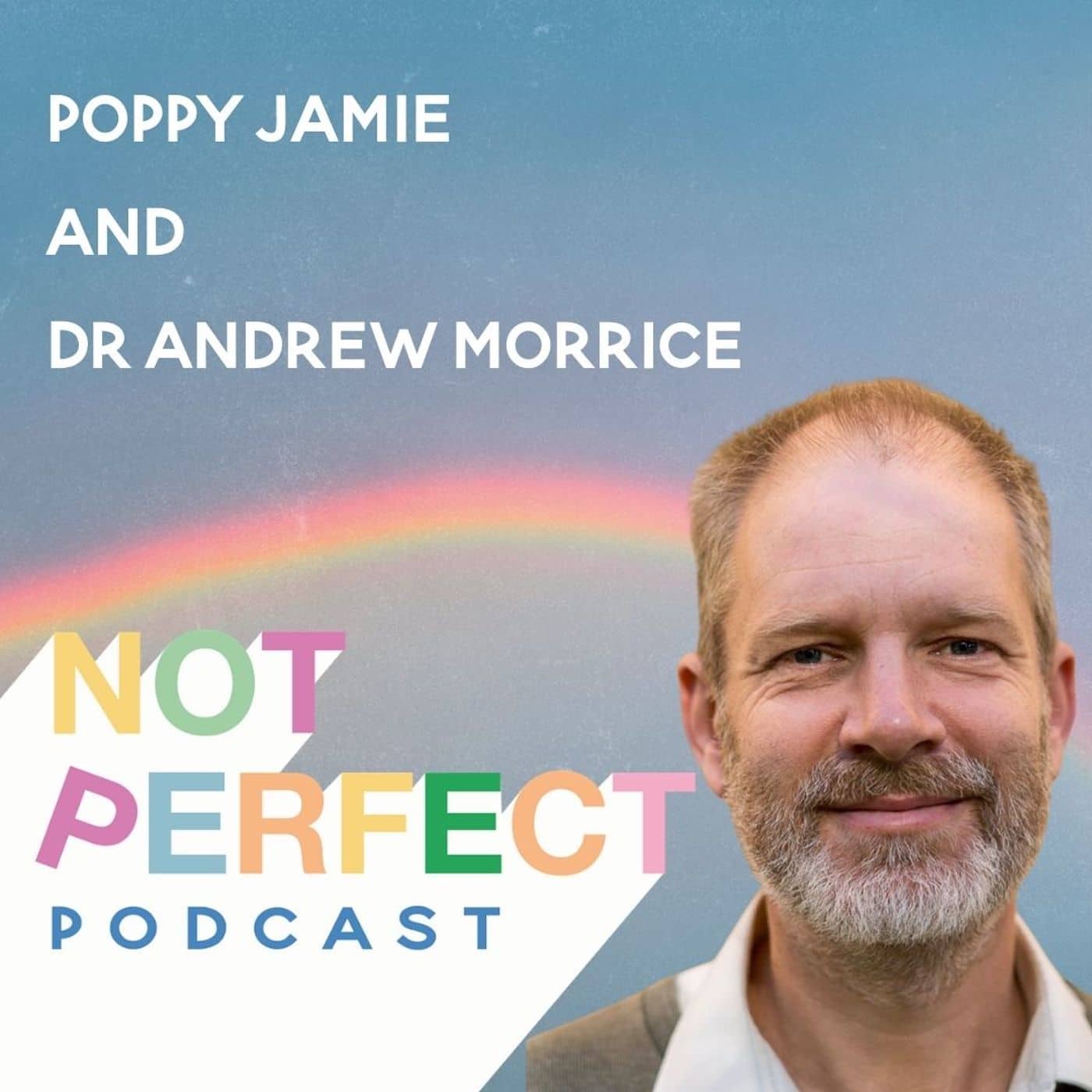 It was fantastic to see HG tutor and therapist, Dr Andrew Morrice, featured this week in Poppy Jamie's Not Perfect Podcast – one of the UK's top 10 mental health podcasts.
As many of you will know, Poppy is a British entrepreneur and TV presenter, as well as a wellness journalist and founder of the award-winning app, Happy Not Perfect.  She says: "The Not Perfect podcast explores what it is to be human and how to thrive being human from the inside, out."  Started in 2019, it reaches tens of thousands of listeners every month, with an average of 6,000 downloads each week.  Poppy has recorded more than 70 weekly sessions with experts including scientists, change-makers, psychologists, authors and nutritionists.
She explains that she first learnt about Human Givens from her mother, who studied the approach.  "I honestly think it's one of the best frameworks to understanding our emotional needs as humans," she says.  In episode 79: Are your human needs being met? with Dr Andrew Morrice, she investigates the brain and body connection, discussing why physical factors can create emotional and mental challenges and why a lot of advice about health is contradictory and distorted by vested interests.
Dr Morrice shares a wealth of insights, exploring the causes and treatment of depression, the importance of diet to our wellbeing, the need for medicine to take a more holistic and integrative approach and much more.  He also explains why he chose to study the human givens approach and how he uses it in his practice as a GP.  "I don't think you could find a more inspirational teacher than Andrew," Poppy says.
You can listen to the full episode here.
You might also be interested in: