1-week course
HG Diploma – Part 3
This intensive week of skills practice, feedback and ongoing assessment is the final stage before becoming a fully-qualified human givens practitioner
Course Factfile
HG Diploma – Part 3
Length: 5 days (9.00am – 5.30pm)

Tutors: Julian Penton, Abigail Darling

Suitable for: Anyone who has successfully passed Part 2 of the Human Givens Diploma

Qualification: Human Givens Practitioner Level Diploma (HG.Dip.P.)

Price: £1,725
Includes: all tuition, ongoing assessment, refreshments and lunch each day.
This week far exceeded my expectations – I can't wait to get back and apply what I've learnt

John Buchanberger
Part 3 is the Human Givens Practitioner Qualification; the pre-requisite to becoming a fully qualified human givens therapist, eligible for inclusion on the HGI's Professional Register (which is independently accredited in the UK by the Professional Standards Authority for Health and Social Care).
Throughout the week, students practise and demonstrate a broad range of practical therapeutic skills under close supervision and rigorous on-going assessment by the tutors and facilitators. Students who have already successfully graduated from the course enthuse about how useful and enriching it is. (learn more)
Between Part 2 and Part 3 of the Diploma students are expected to carry out extensive therapeutic practice, with a minimum of 10 different people, under ongoing supervision. For more information, please read the following download.
Course Dates
All Part 3 weeks are held at Engineers' House in Bristol
NOTE: Due to Covid-19, we have had to rearrange our Part 3 courses – the following dates are provisional, please contact the office for the latest update.
Autumn 2020 – Code WK08

Provisional:  November 2020

Spring 2021 – Code WK09

Provisional:  Mon 8th – Fri 12th March 2021

Summer 2021 – Code WK10

Provisional:  Mon 26th – Fri 30th July 2021

Winter 2021 – Code WK11

Provisional:  Mon 6th – Fri 10th December 2021

---
HOW TO APPLY:
There are only 14 places on each Part 3 course, so we recommend you book your place as soon as possible.
Please call us on +44 (0)1323 811690 – Mon-Fri (9.00am–5.30pm) and we will send you an application form to complete.
Outstanding! A scintillating learning experience that I didn't want to end. I know I will be using the skills I have learnt as life-long 'tools' and I'm looking forward to embedding and integrating my learning in the months and years to come.

Elizabeth Mary Sabey
It didn't feel like a 'work' training course – it's more like a blueprint for life, absolutely fascinating. HG has changed my life, given direction to my work and improved my effectiveness as a GP.

Adam Lake
This course was the most stimulating, thought-provoking and exciting learning experience I have ever had. As well as being continually stretching and enriching, it was always great fun. The teaching model of the diploma is rare in that it suits all different learning styles.

Renée Van der Vloodt
Meet your tutors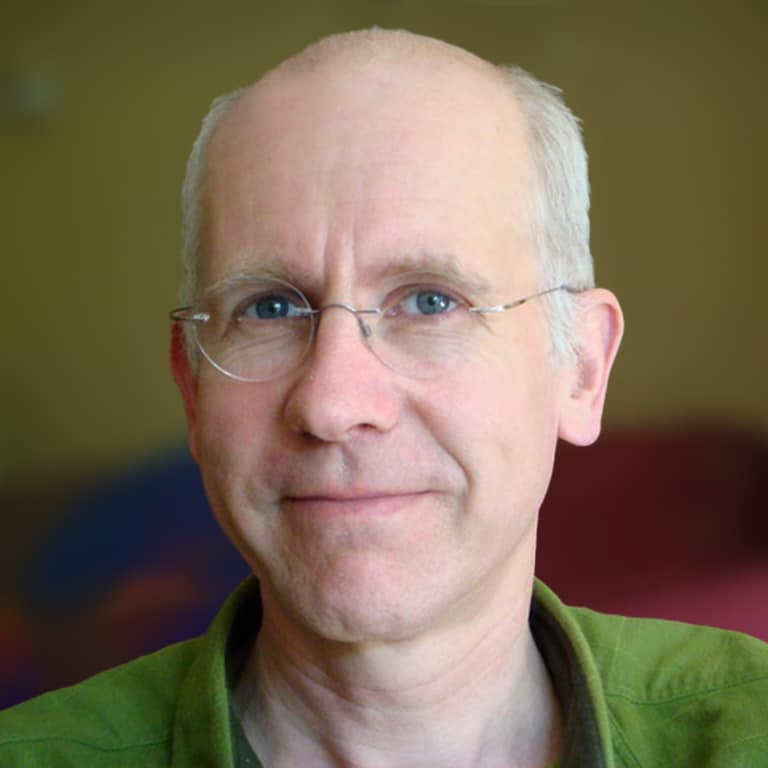 Julian Penton
Julian is a Human Givens (HG) practitioner who for the past 20 years has been mentoring HG therapists, teaching various HG seminars & workshops and delivering the HG College's HG supervision training course.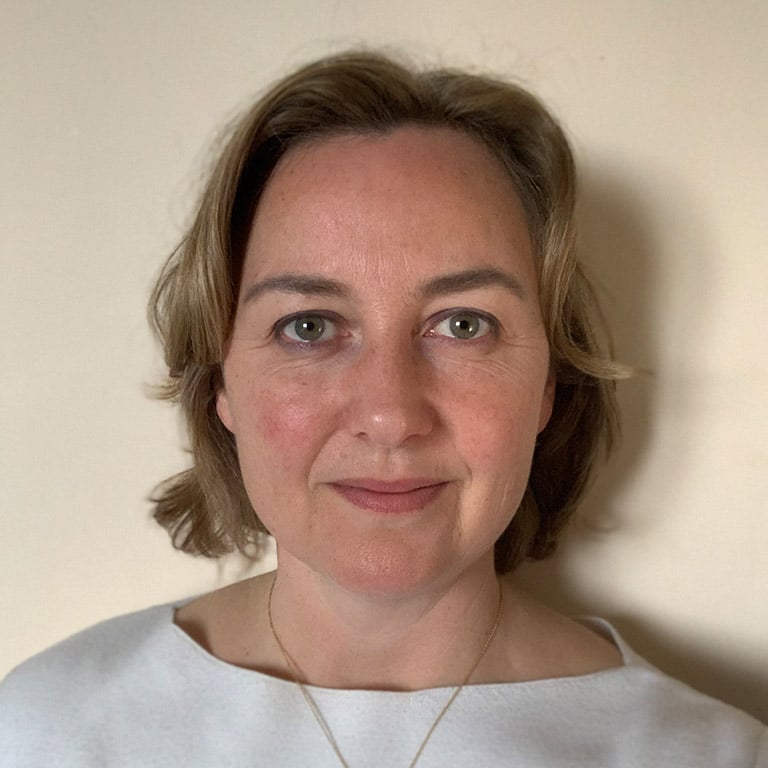 Abigail Darling
Abigail has over 12 years experience as an HG psychotherapist in private practice and also works for the NHS as part of a multi-disciplinary team…