New Eating Disorders podcast available now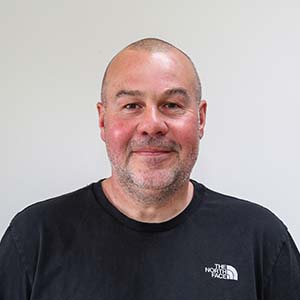 Jo Baker was delighted to be joined by HG therapist, Russell McKenzie, on our latest Ask the Expert podcast, Eating Disorders – helping people take back control.  Russell explains how he helps people to take back control of their lives – by removing barriers and giving them the tools to be able to manage their mental health better.
Russell has worked in a thriving private practice for the last five years, and has helped many people suffering with eating disorders, more specifically bulimia and binge eating.  Topics covered on the podcast include:
Why people develop eating disorders
Eating disorder addiction
What is bulimia and binge eating
How eating disorders impact someone's life and their loved ones, family and employment
The recovery process – what can you do to help
Breaking the cycle of the addictive behaviour
Signs of bulimia and binge eating
Bodybuilders and binge eating
How to approach the subject – what not to say
Therapeutic skills and the human givens approach
Success stories and case histories
You can listen to the podcast
here
.