HG in IoD's Mental Health & Emotional Resilience webinar
Earlier this month, the Institute of Directors held a lunchtime webinar in recognition of International Women's Day to celebrate the economic, social, cultural and political achievements of women. The very pertinent theme this year – Mental Health; Emotional Resilience – gave insights on dealing with uncertainty and adversity during the pandemic.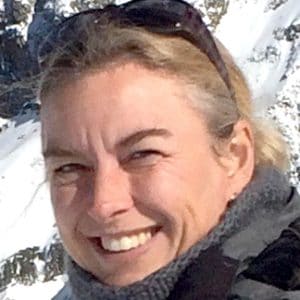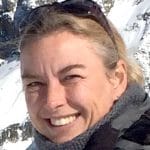 The Rt Hon Lord Mayor of the City of London, Alderman William Russell, introduced the webinar. HG therapist and tutor Ros Townsend joined a line-up of influential woman leaders including Shantha Dickinson, Assistant Chief Fire Officer Hampshire Fire and Rescue Service, and Charlotte Valeur, one of the top 100 most Influential women in Denmark (2018), good governance advocate and past Chair of the IoD.
Ros spoke about the pandemic viewed through the lens of the human givens organising ideas, using this as a means of understanding why some have thrived during this challenging time while others have experienced considerable emotional distress. Ros tells us that many of the attendees connected immediately with this 'blueprint' for an emotionally healthy life, and she is continuing to make links through social media with those business leaders and directors who expressed interest. Obviously, the more organisations that have this understanding filtering down from the top level of management, the healthier and more productive they become!
Please let us know if you have had the opportunity to spread HG ideas out into other organisations or communities.